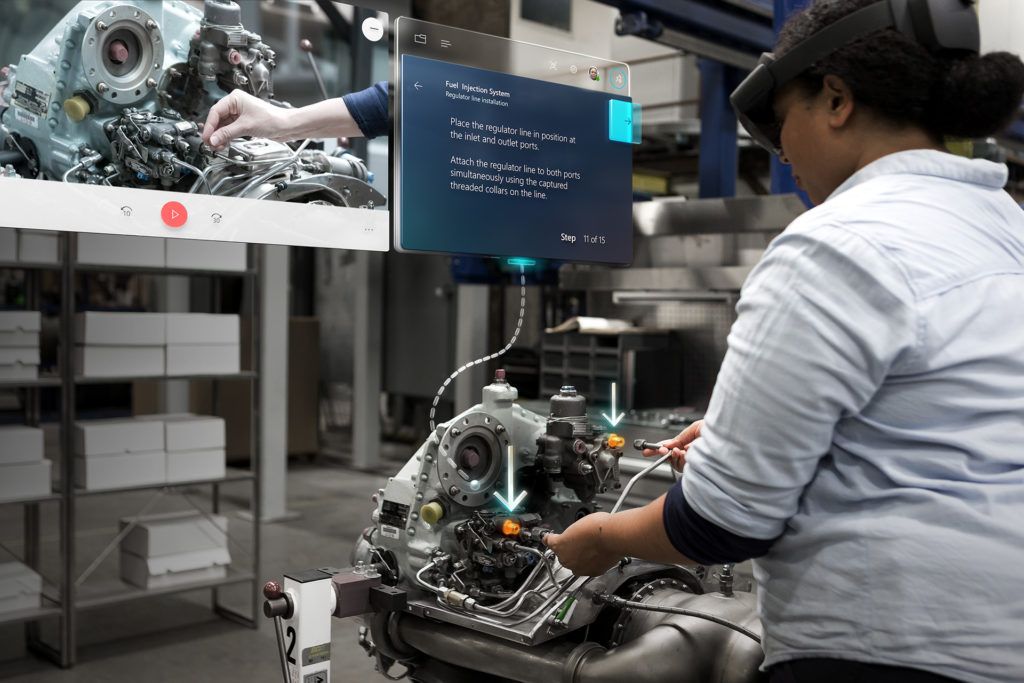 We have experience in implementing solutions using Microsoft Dynamics 365 Mixed Reality applications.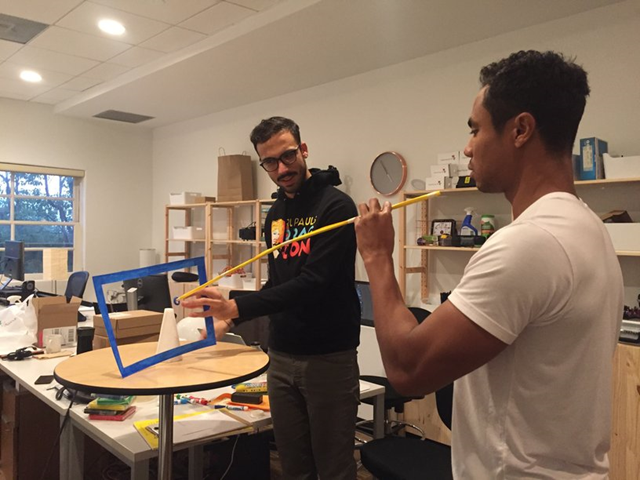 We believe we can change the workplace to become more productive and human at the same time as this new generation of technologies. Our focus on AR-enabled us over the years to develop new processes and user experience patterns taking the design of augmented reality experiences to the next level.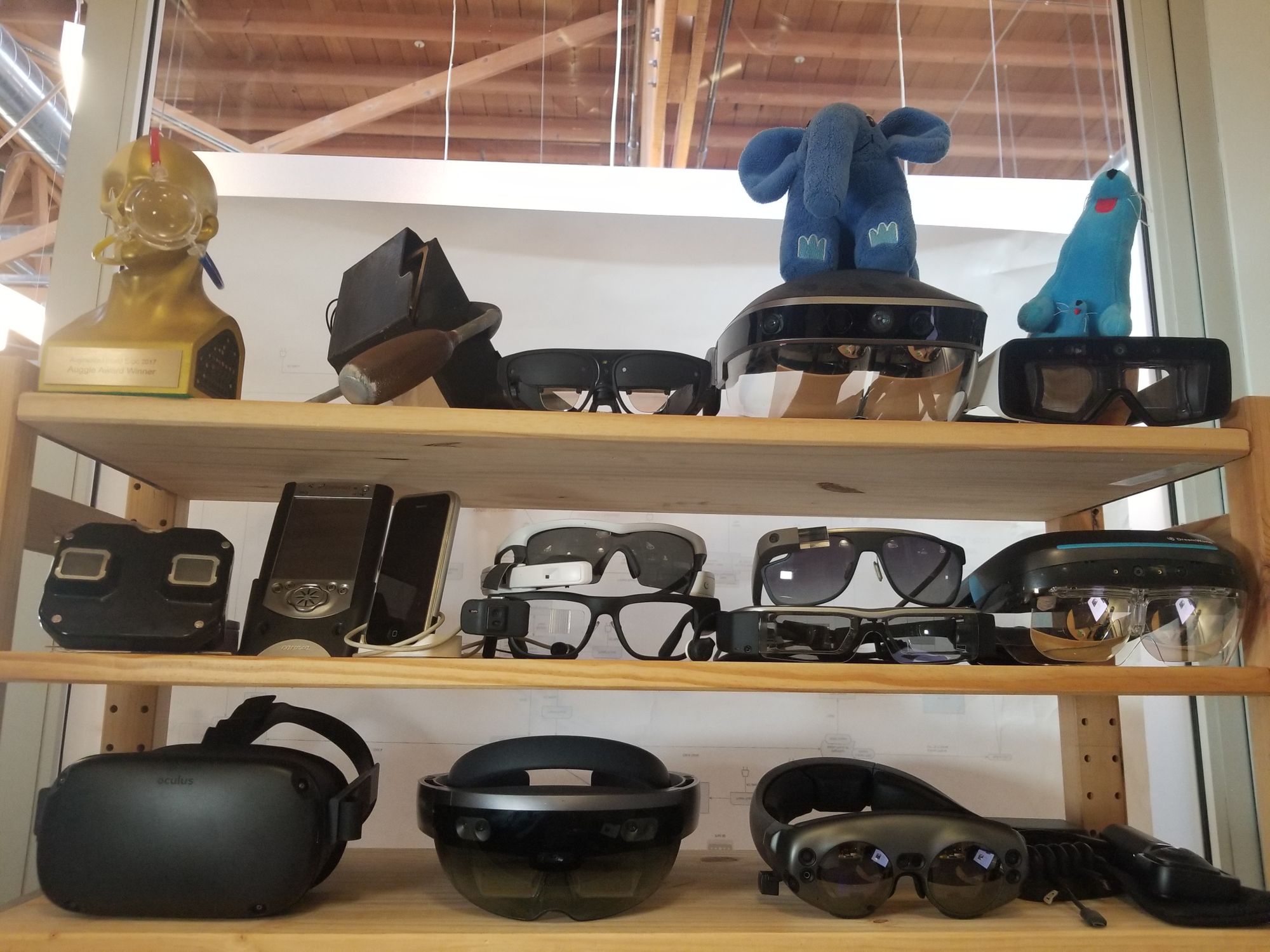 Our top skills include designing and building practical applications for mixed reality (AR, VR, MR). We design new products for existing industries anticipating the revolution of augmented reality.