AfterNow is a mixed reality design and development studio based in Culver City, California.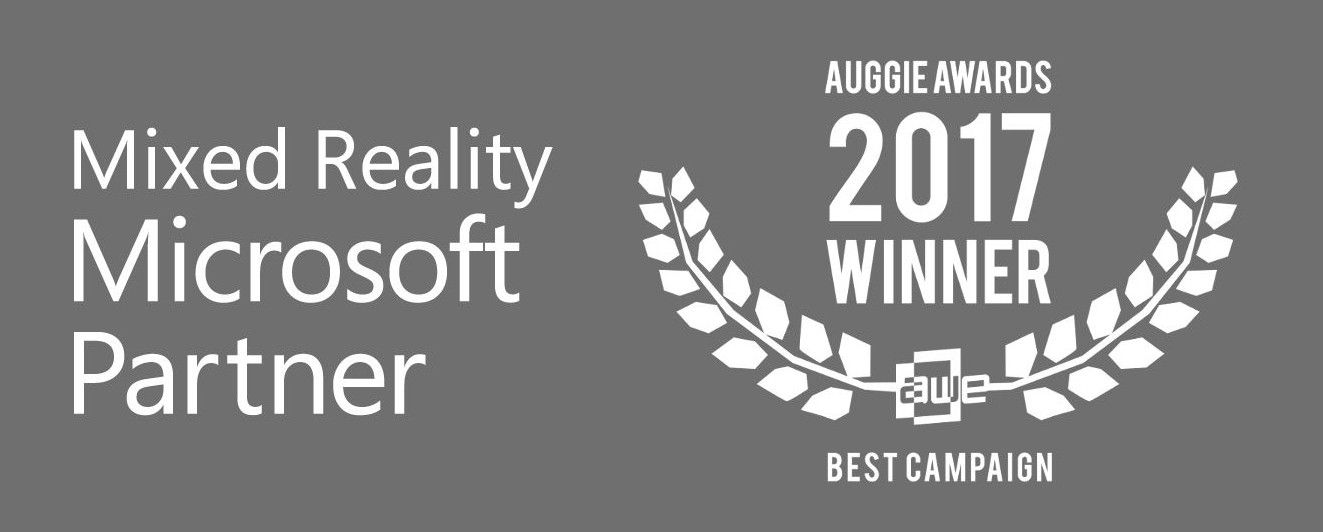 At AfterNow, we are building the future of spatial computing.
Our mission is to enhance how humans interact with machines to work, play and socialize.
AfterNow specializes in envisioning, designing, and building mixed reality applications for Microsoft's Hololens (1 and 2) , iOS, Magic Leap and Quest.

We enable businesses and content creators to leverage the immersive cutting-edge power of mixed reality to provide engaging, entertaining, memorable and impactful storytelling and presentations to their audiences.
AfterNow's AR presentation products have been utilized by some of the world's leading companies in their respective industries.
Our clients include Fortune 500 as well as Fortune 50 companies in health care, aeronautics, food,  telecommunication, entertainment, and education.

Products we have developed include Blocker, an augmented reality director's viewfinder for filmmakers; and AfterNow Prez, a 3D augmented reality presentation tool that makes it easy for anyone to create immersive presentations.
Most of the work we do is under strict non-disclosure agreements. Projects we have worked on include:
A Hololens based medical device for doctors in operating rooms;
A drone flight management holographic table;
A 5G virtual assistant for bike maintenance;
Battlefield visualization on a holographic table;
Interactive sales tool for selling planes;
A "Future of Health" AR presentation for a Fortune 50 client;
Designing the first spatial web Magic Leap app;
And several AR immersive presentations for sales teams.

We are an official Microsoft partner for Mixed Reality and have a great relationship  with the HoloLens team.
Our work has been covered by several top media publications including: Variety, VRScout, Mashable, Techcrunch, CNet, UploadVR, NextReality….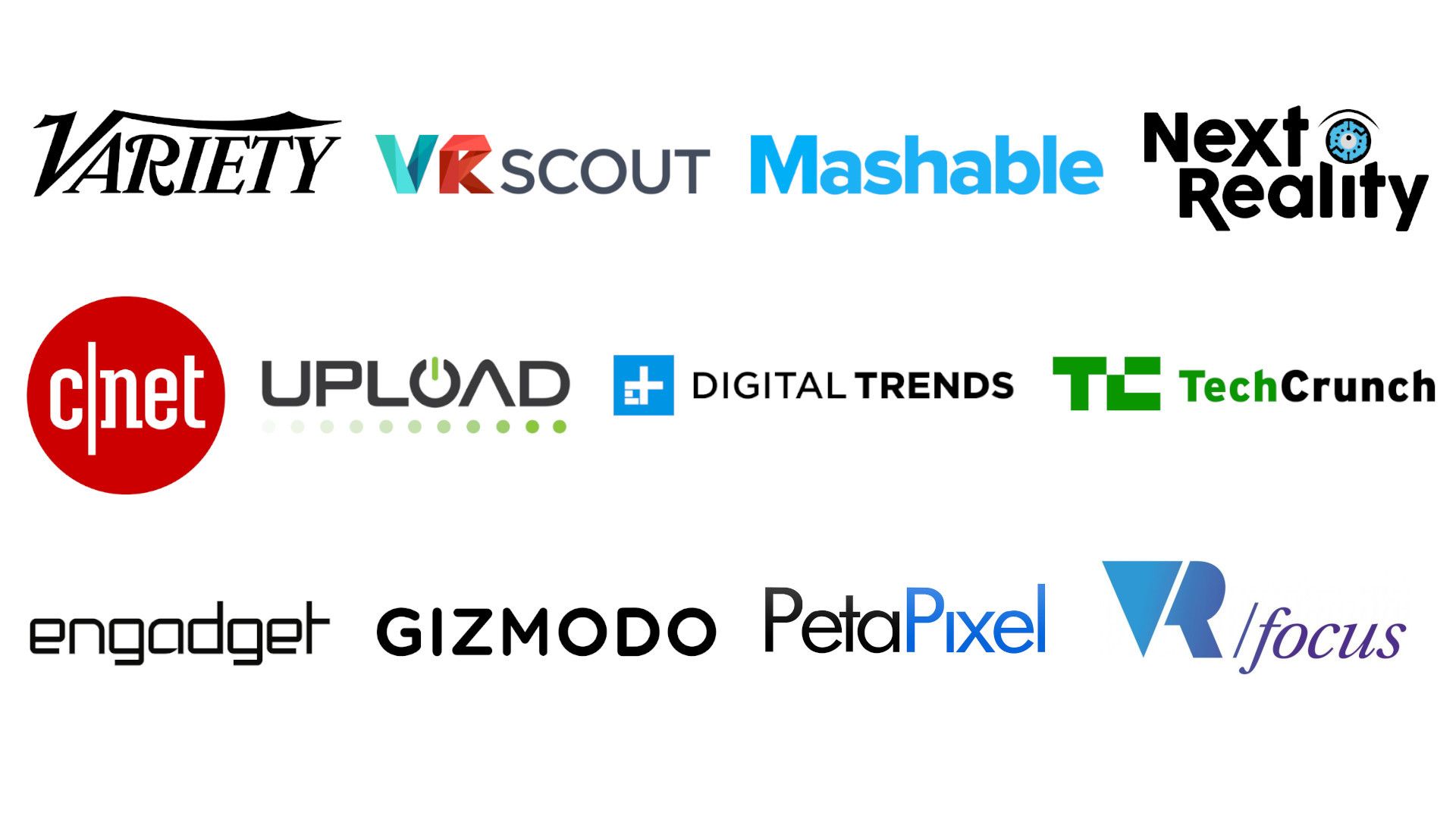 Our team is passionate about doing our part to usher in a new era in which mixed and virtual reality applications will be commonplace among consumers and businesses.
Address
Phase Two in Culver City:
9415 Culver Blvd,
Culver City, CA 90232
424 258 0776
today @ afternow.io
Our India office is at The Address on the outer ring road in Bangalore.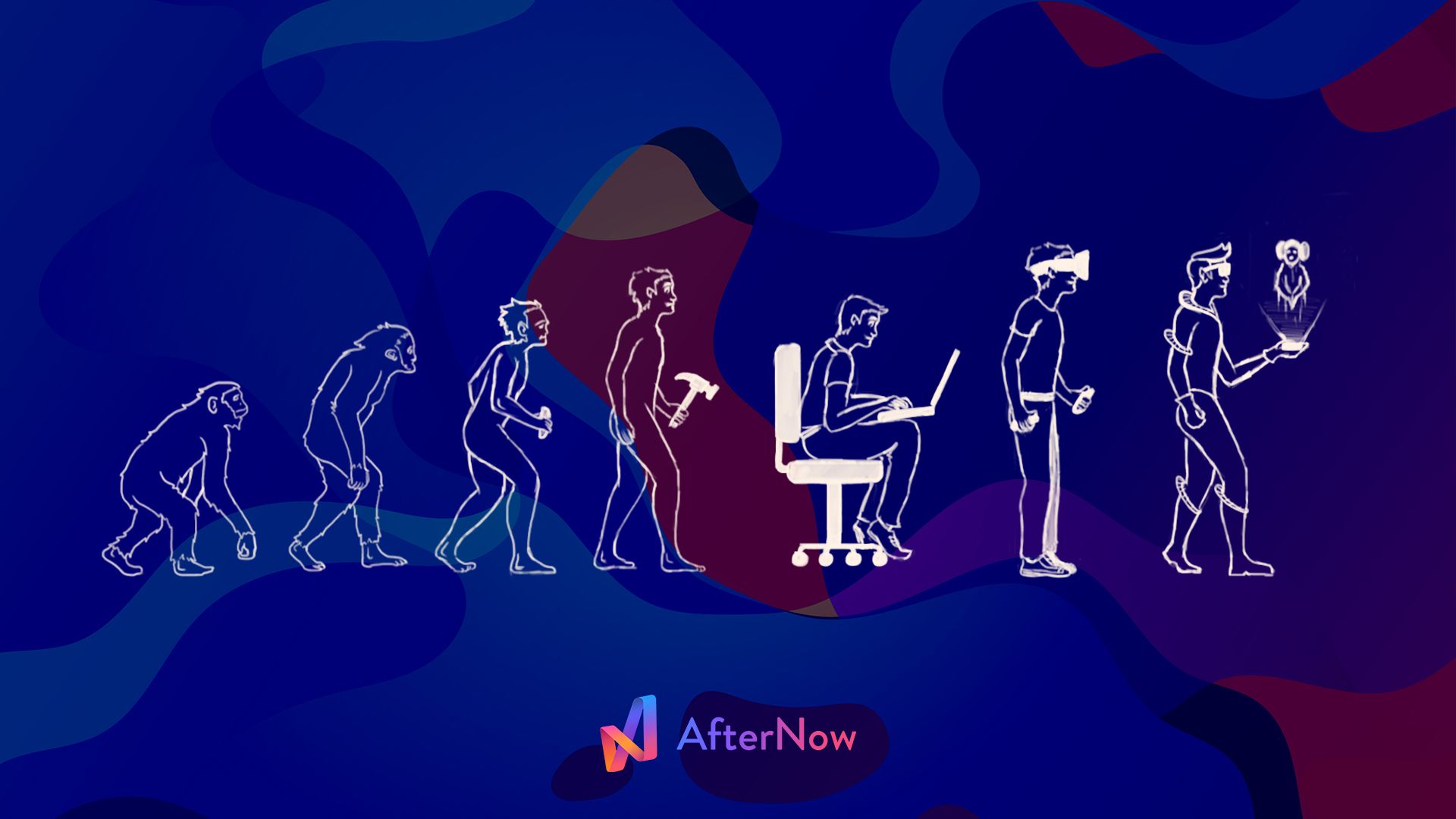 We enhance how humans interact with the machines to work play and socialize