We specialize in augmented reality focusing on two domain entertainment experiences and practical applications of AR at work.
On the entertainment side, we build experiences like the VRLA MR Easter Egg Hunts (for which we won an award) and games like AlienWave on the Mira Prism.
In between practical and entertainment, we have built an ARKit app for a filmmaker that we've named, Blocker.
On the practical side, we've built things such as Beem the Asynchronous collaboration platform for Hyperloop (HTT), enabling design teams across the globe to collaborate on concepts and 3D designs. After building a few sales and presentation demos for some fortune 500 companies, we created a platform to reduce cost and time in creating augmented reality presentations, codename: AfterNow Prez.
Thanks to our experience and deep knowledge in augmented reality glasses technologies, we now work closely with R&D departments of large companies in health care and education, supporting their efforts in creating new products based around Augmented Reality.
Over the past few years we have created an efficient process for companies that are interested in augmented reality but are not yet sure where it would bring value and productivity gain. The process includes reviewing uses cases, capabilities of the different devices, and aligning the technology capability with current problems and possible improvements. Then we generate a few prototypes and proof of concepts to validate productivity gain and value added.
We have close relationships with most device makers (Microsoft, MiraLabs, Metavision, ODG, Daqri) for which we are creating early content and providing feedback on their SDK.
We are a Microsoft partner on Mixed Reality, where we have a great relationship with the Hololens team.
Philippe Lewicki leads AfterNow as the captain. Our vision is to enhance the way humans interact with machines to work, learn, play, and socialize. Lewicki speaks all over the world about best practices and processes to build successful augmented reality experiences and applications. He was recently recognized by Variety as one of the AR/VR entrepreneurs to watch.
We are not at liberty to disclose most of the clients we work for. They are mostly fortune 500 companies in industries including entertainment, healthcare, aeronautics and education. We still have a few cool projects on our Our Work page.
AfterNow as been covered in the AR/VR press numerous times : Variety, VRScout, Mashable, UploadVR, NextReality….
Contact
AfterNow
9415 Culver Blvd. Culver City, CA 90232
Email: today@afternow.io
Phone: 424-258-0776
Our Vision
Our vision is to enhance the way humans interact with machines to work, learn, play, and socialize.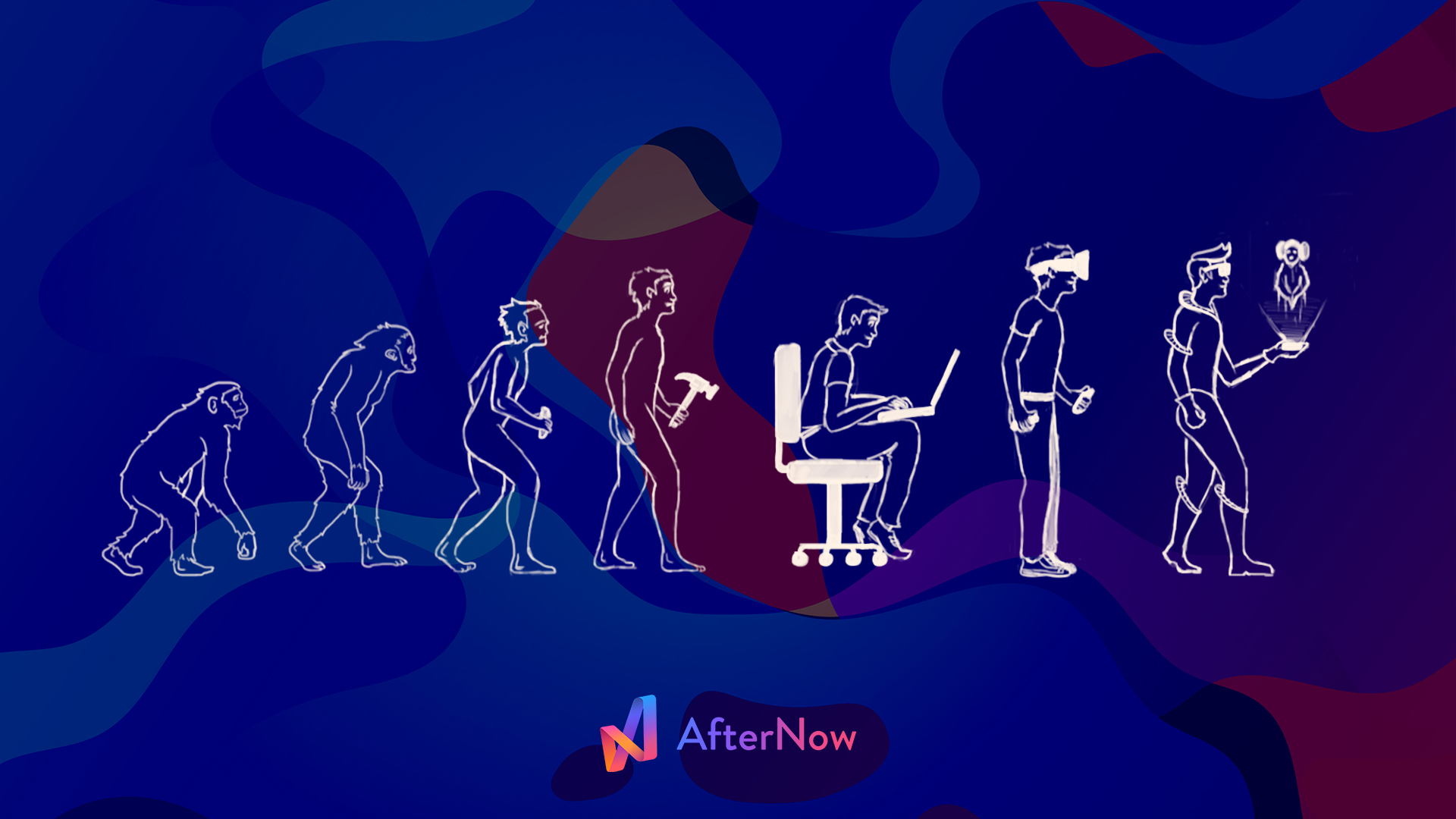 AfterNow builds the future it wants to see exist, without waiting for it to happen. If you're ready to develop your mixed reality application, we're ready to build it. Email us right away and start a conversation with us.