AfterNow is an award winning agile development agency specialized in mixed reality ( augmented and virtual reality). We build business solutions and entertaining experiences.

We have worked with Marvel, Disney, Warner Bros, Qualcomm, Hyperloop (HTT) and are one of the few Microsoft agency partner for Hololens.
Contact
AfterNow
9415 Culver Blvd. Culver City, CA 90232
Email: today@afternow.io
Phone: 424-258-0776
Our Vision
AfterNow is an agile development agency that creates mixed, augmented, and virtual reality.
The company's vision is to enhance the way humans interact with machines to work, learn, play, and socialize.
Some of our notable clients include Disney, Warner Brothers, Hyperloop (HTT) and Qualcomm.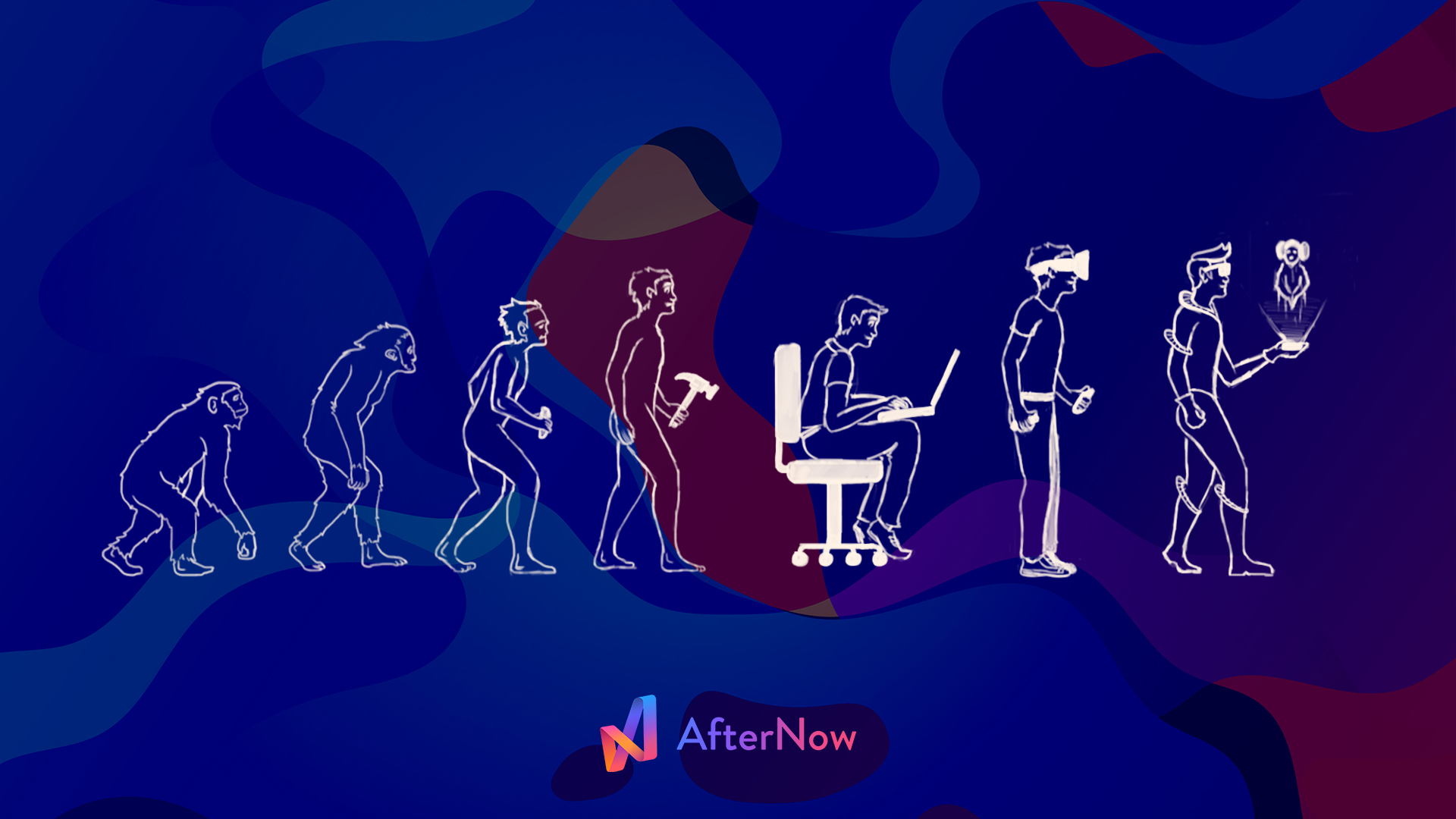 AfterNow builds the future it wants to see exist, without waiting for it to happen. If you're ready to develop your mixed reality application, we're ready to build it. Email us right away and start a conversation with us.