AfterNow
9415 Culver Blvd. Culver City, CA 90232
Email: today@afternow.io
Phone: 424-258-0776
Our US Team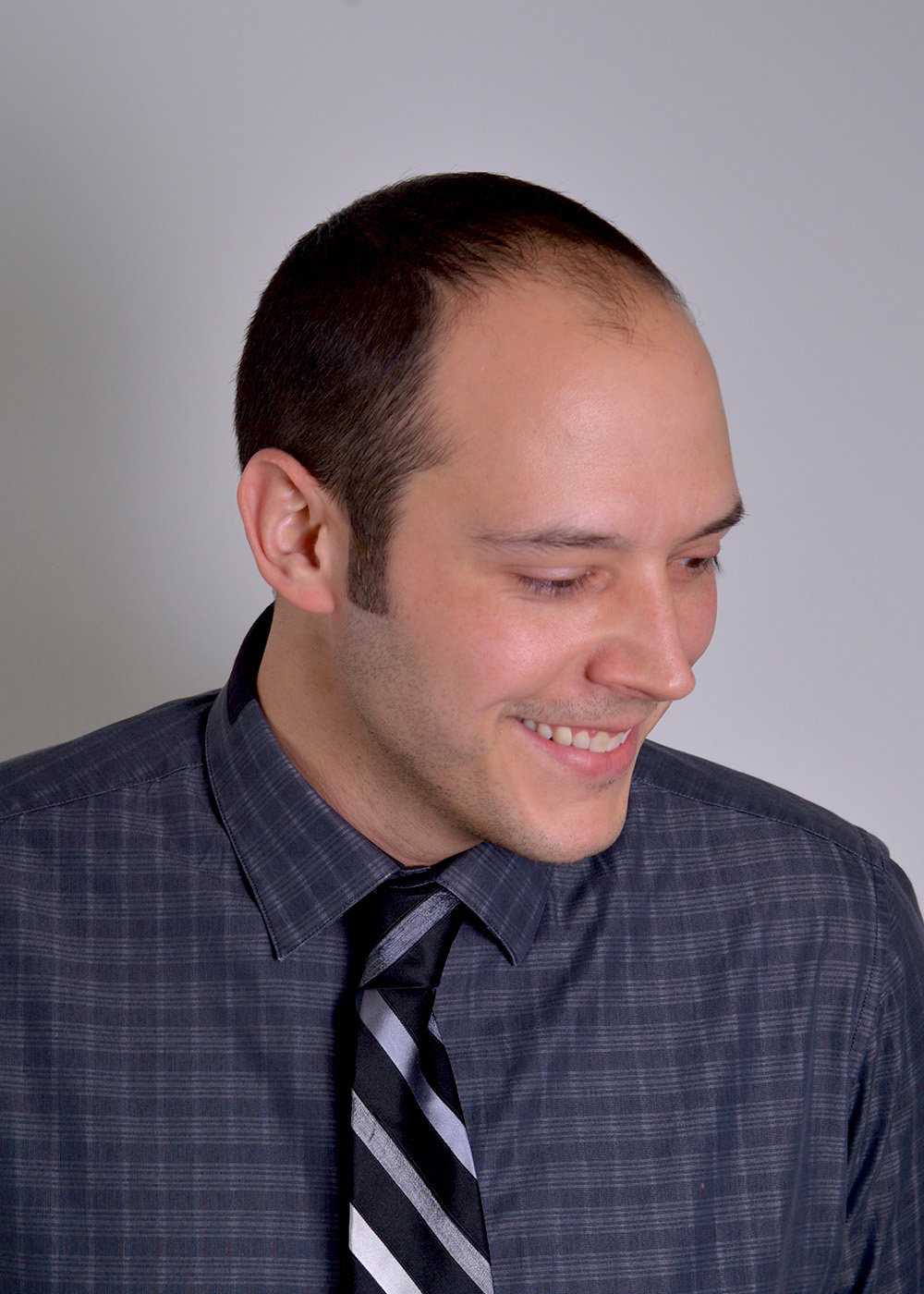 Anthony Corrado
Software Development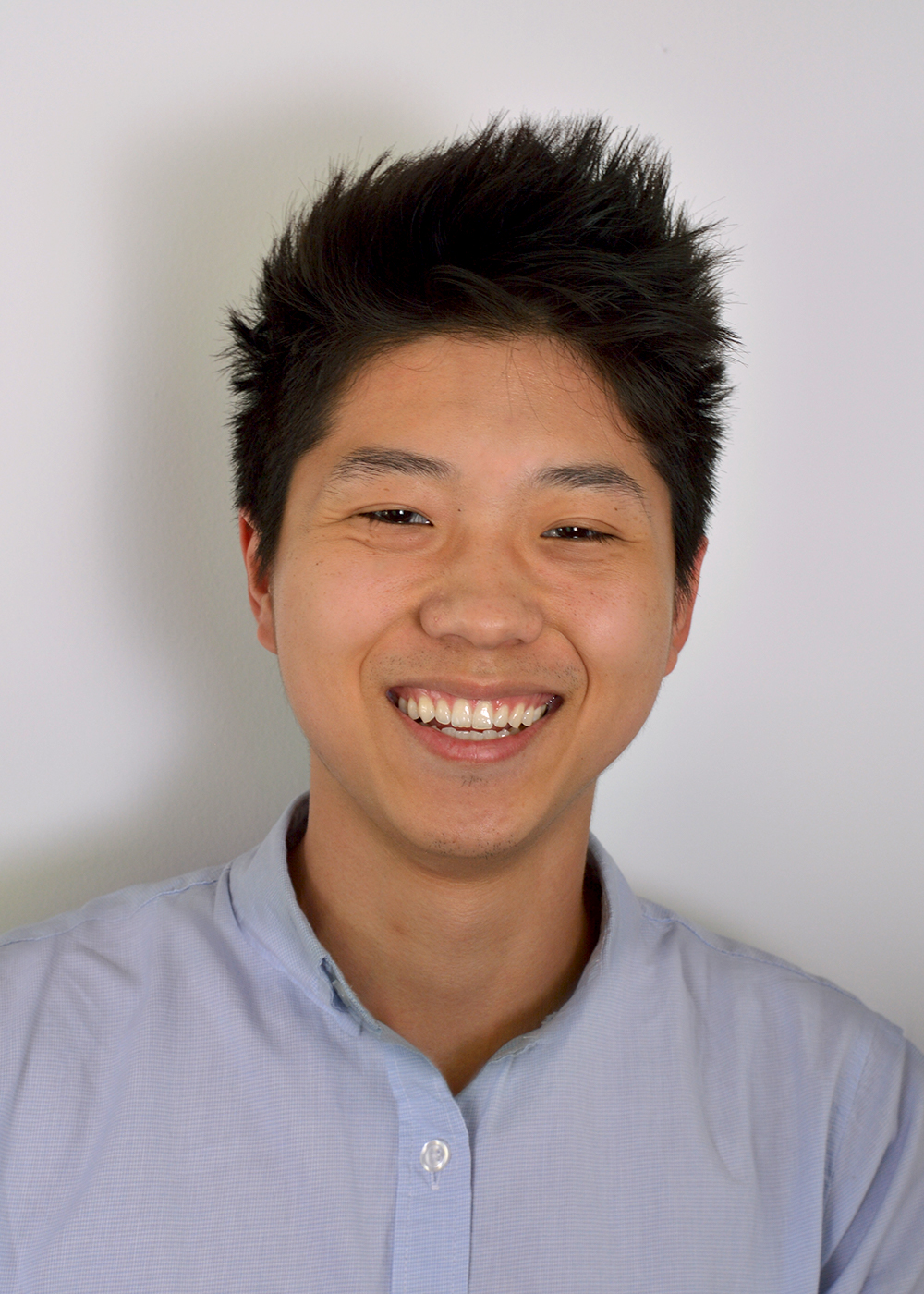 Bryan Truong
Software Development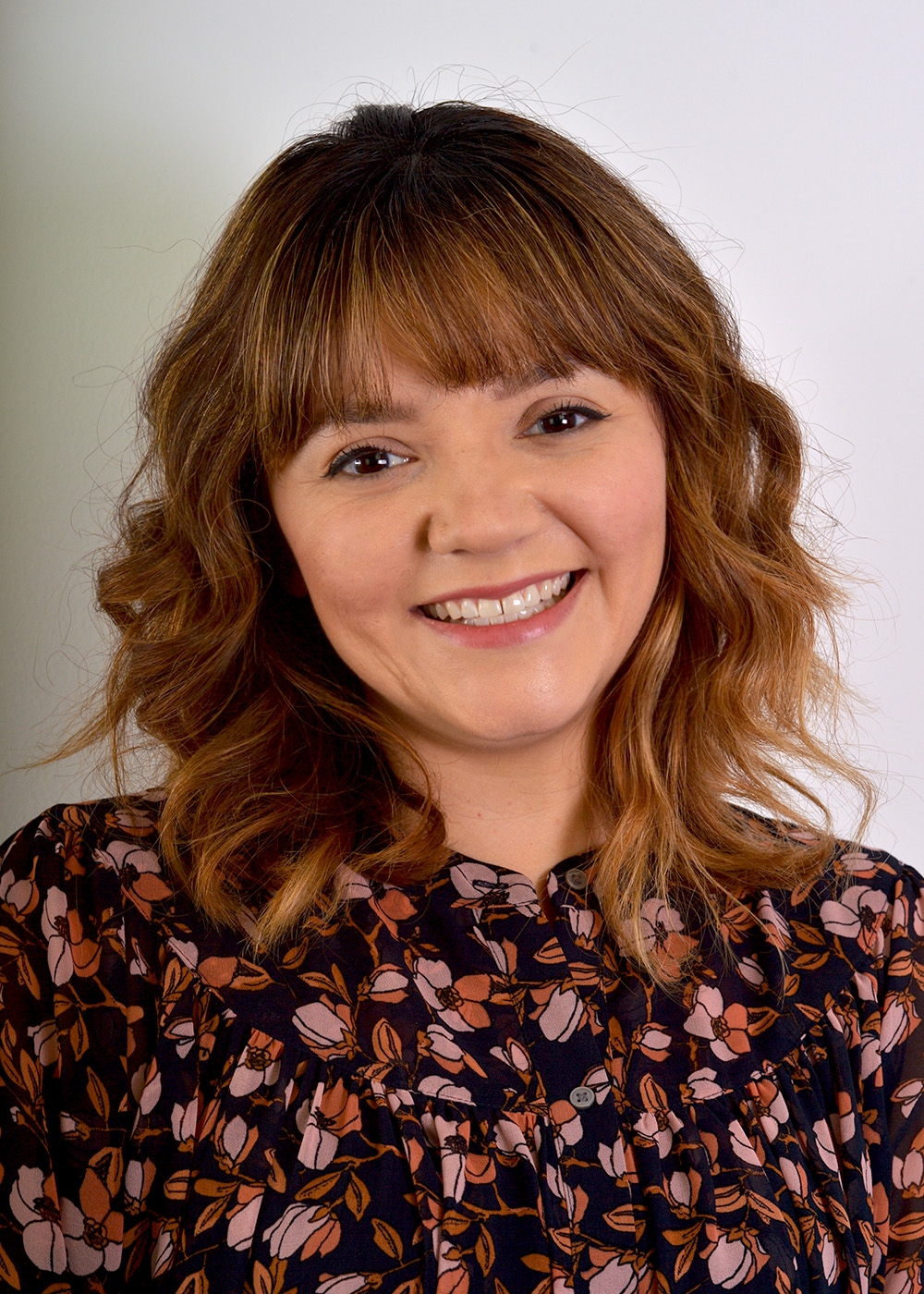 Elsa Olivares
Coordinator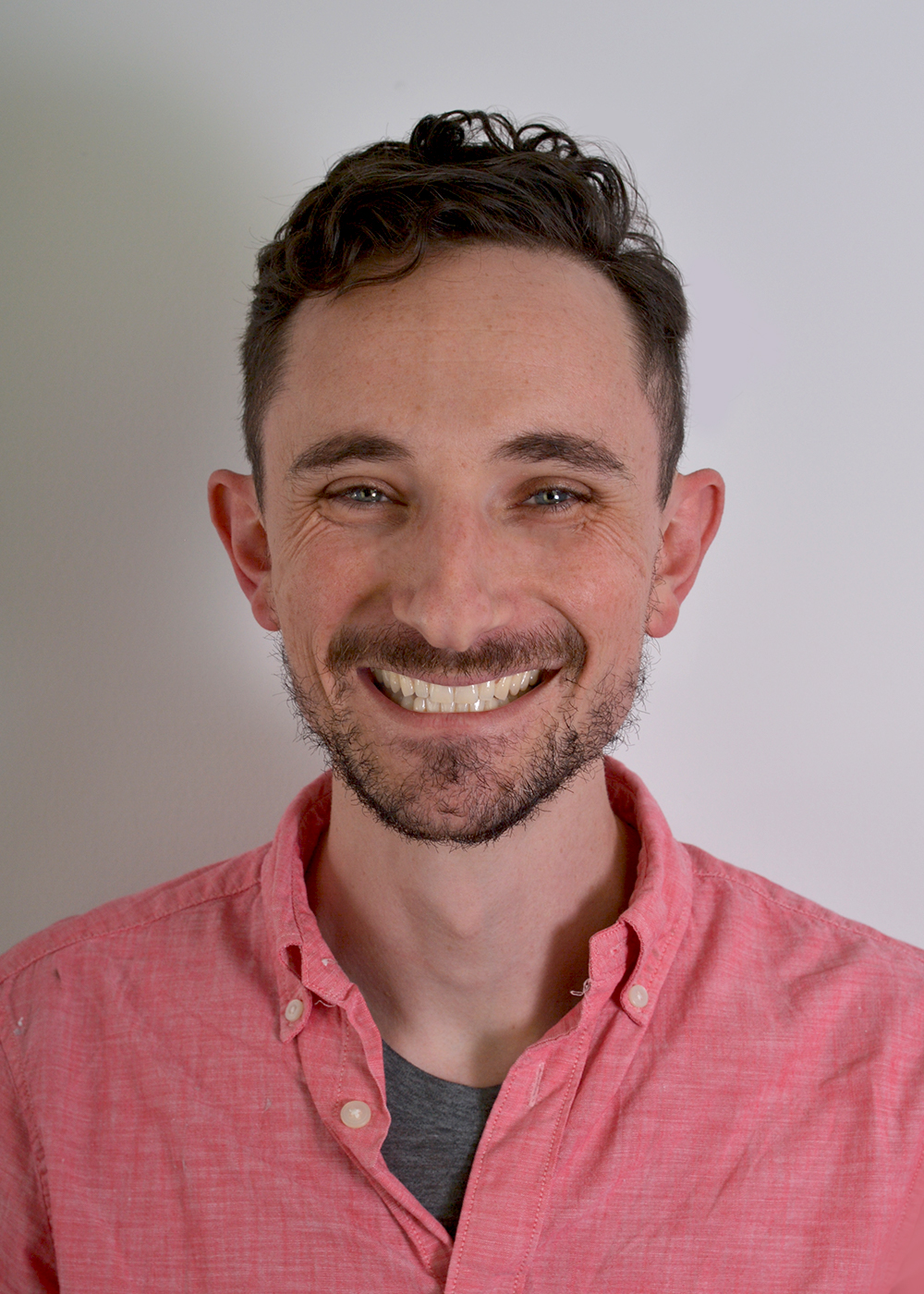 Jesse Vander Does
Software Development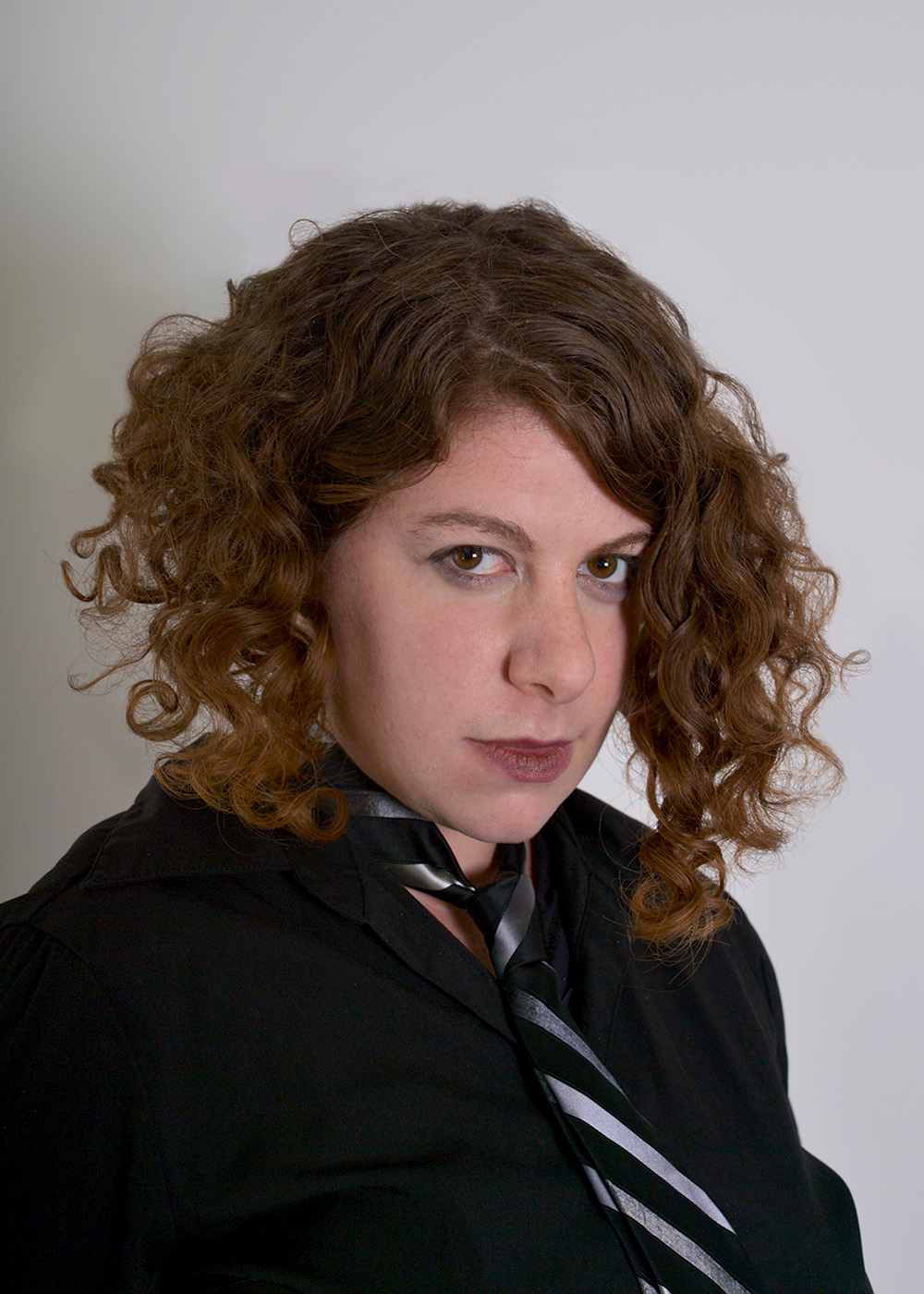 Melissa Kaplan
Marketing and Communication
Pedro Rodriguez
Art Direction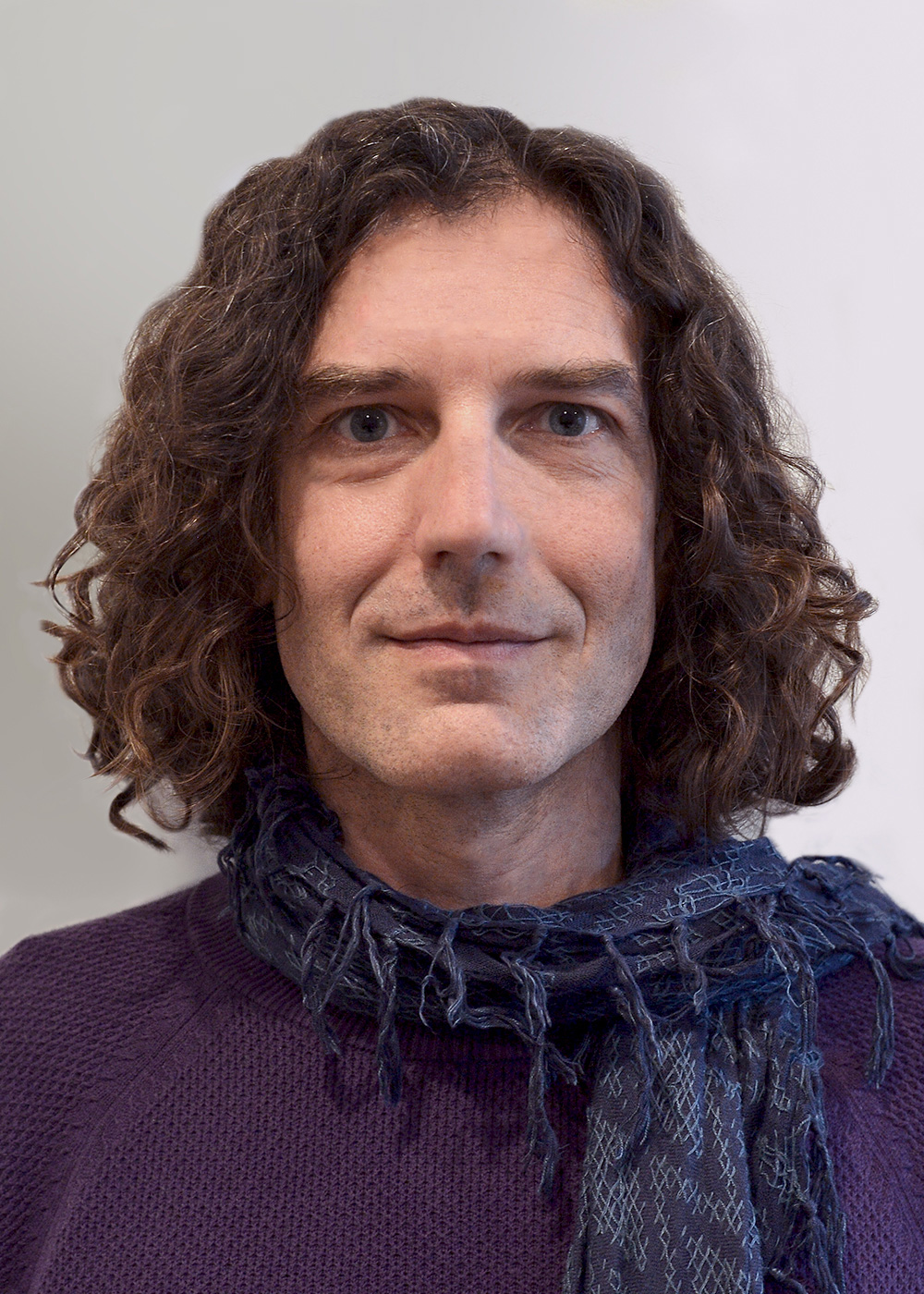 Philippe Lewicki
Captain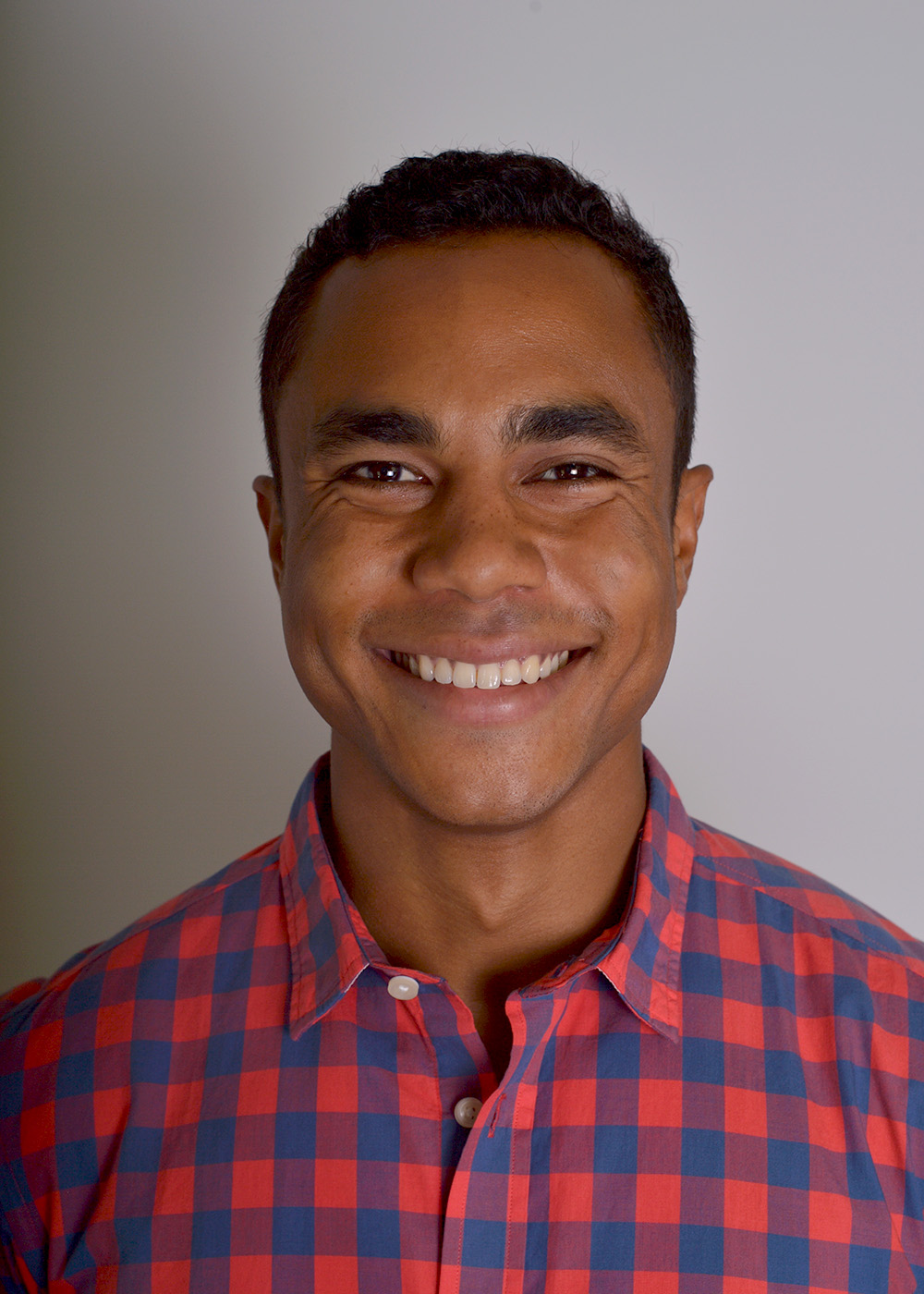 Rafai Eddy
User Experience
AfterNow is an agile development agency that creates mixed, augmented, and virtual reality. The company's vision is to enhance the way people interact with machines to work, learn, play, and socialize. Some of our notable clients include Disney, Warner Brothers, and Qualcomm.
Our company began as HTML Fusion, a web and mobile app development team partnering with entrepreneurs and companies to build multimillion-dollar products.
As a group watching technical trends, we were eager to prepare for what was coming next. We dedicated 10% of our time to a mixed and virtual reality innovation lab, eventually constructing a hardware holographic display (you can read about that and see the results here).
Our holographic user interface efforts caught the attention of Microsoft in the fall of 2015. We flew to Microsoft headquarters in Redmond, Washington, acting as guinea pigs testing an unreleased mixed reality headset called the Hololens. As early augmented reality developers experimenting with holographic UX, it was easy to begin building experiences accessible via the headset.
We rebranded to AfterNow in September 2016 to reflect our new holographic and virtual focus. We are now 13 developers, designers, marketers and technical creatives on the team, split between the U.S. office in Culver City and Bangalore, India.
AfterNow builds the future it wants to see exist, without waiting for it to happen. If you're ready to develop your mixed reality application, we're ready to build it. Email us right away and start a conversation with us.