Our top skills include designing and building practical applications for mixed reality (AR, VR, MR). We design new products for existing industries anticipating the revolution of augmented reality.
We work for two types of clients, large companies, and early-stage augmented reality startups. We currently focus on three devices: Hololens (1 & 2), Magic Leap and iPads/iPhone. We are testing and are familiar with all of the other devices (see our reviews) and sometimes we will make an exception for specific use cases.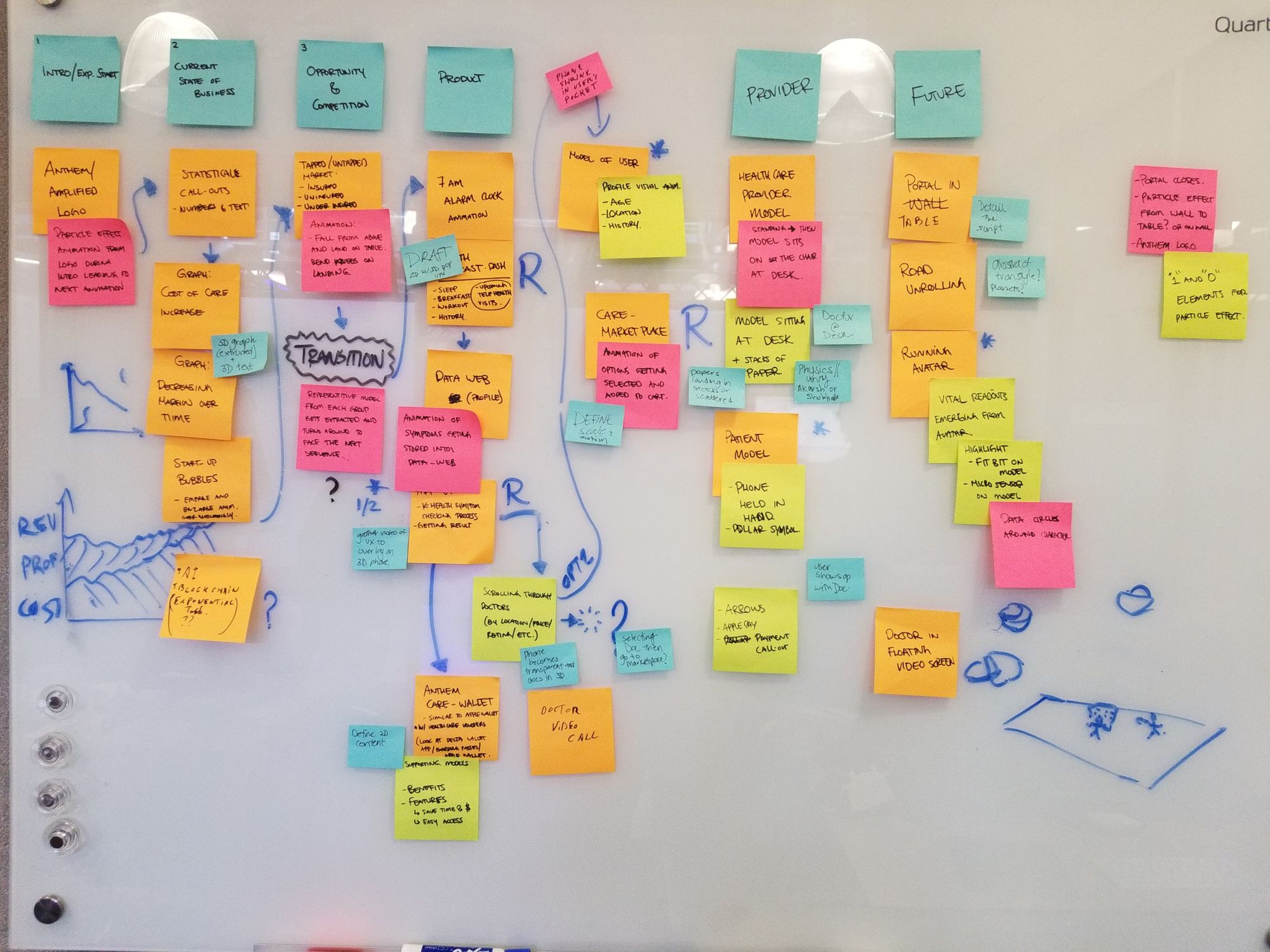 Next generation of creative processes
Our creative process has, over the years, proven an indispensable part of creating an augmented reality experience. Based on older ideation processes like the Design Sprint of Google venture or the Envisioning of Microsoft we evolved it to match the AR requirements of spatial, localized, wearable, gestural and tri-dimentional.
Companies like Anthem, T-Mobile, Hershey, Hyperloop (HTT), Imagion went through our process for one or more projects with great success.

---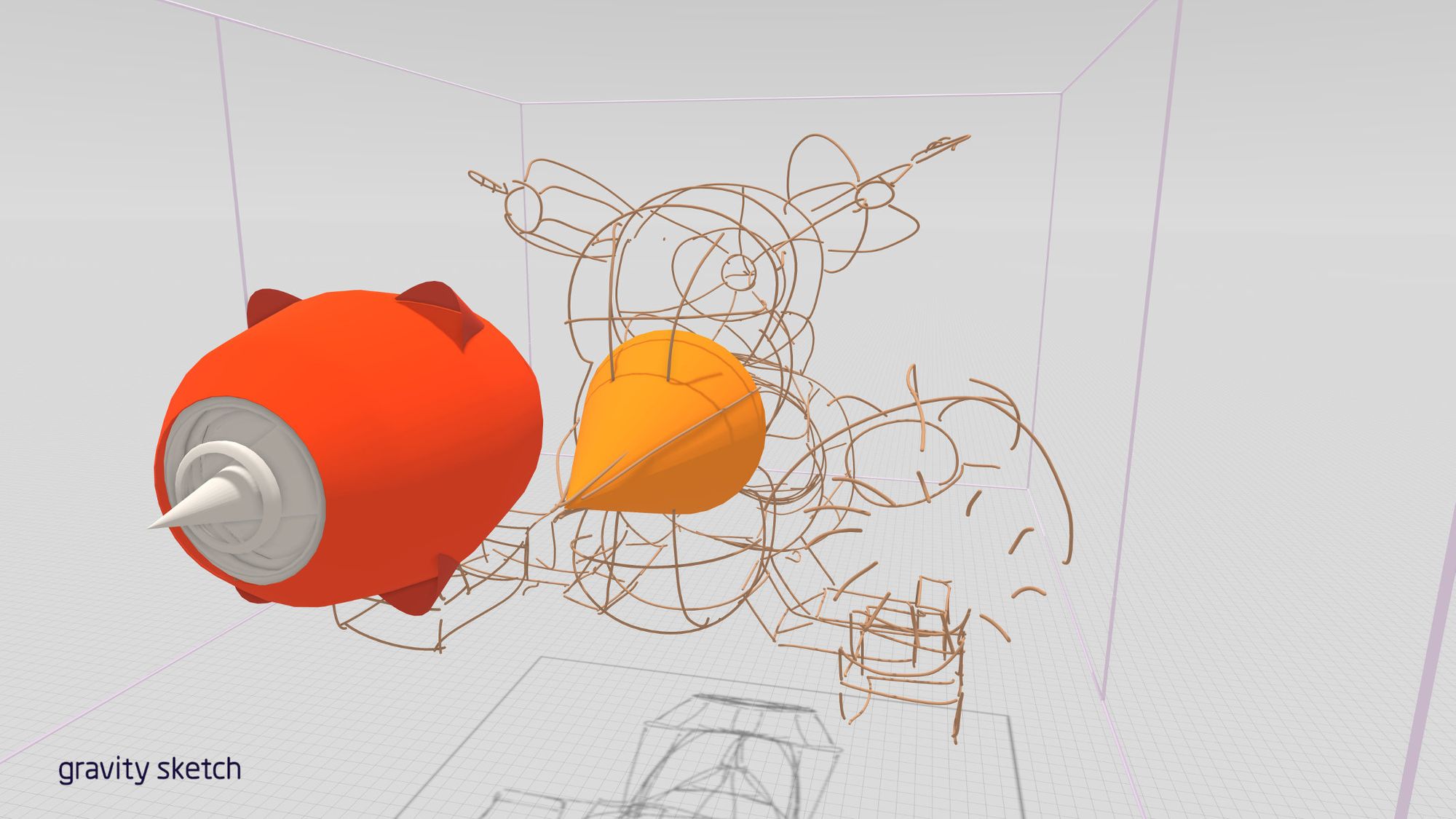 Design & 3D modeling
Three-dimensional content is regularly a challenge for companies that starts in Augmented Reality. Even for companies creating 3D content, its a challenge to convert it for AR Glasses or AR phones.
It requires in-depth knowledge of AR device rendering capabilities combined with a strong experience in 3D modeling and animation.
We have a full team of modeler and animator ready to create or bring your content in augmented reality.
---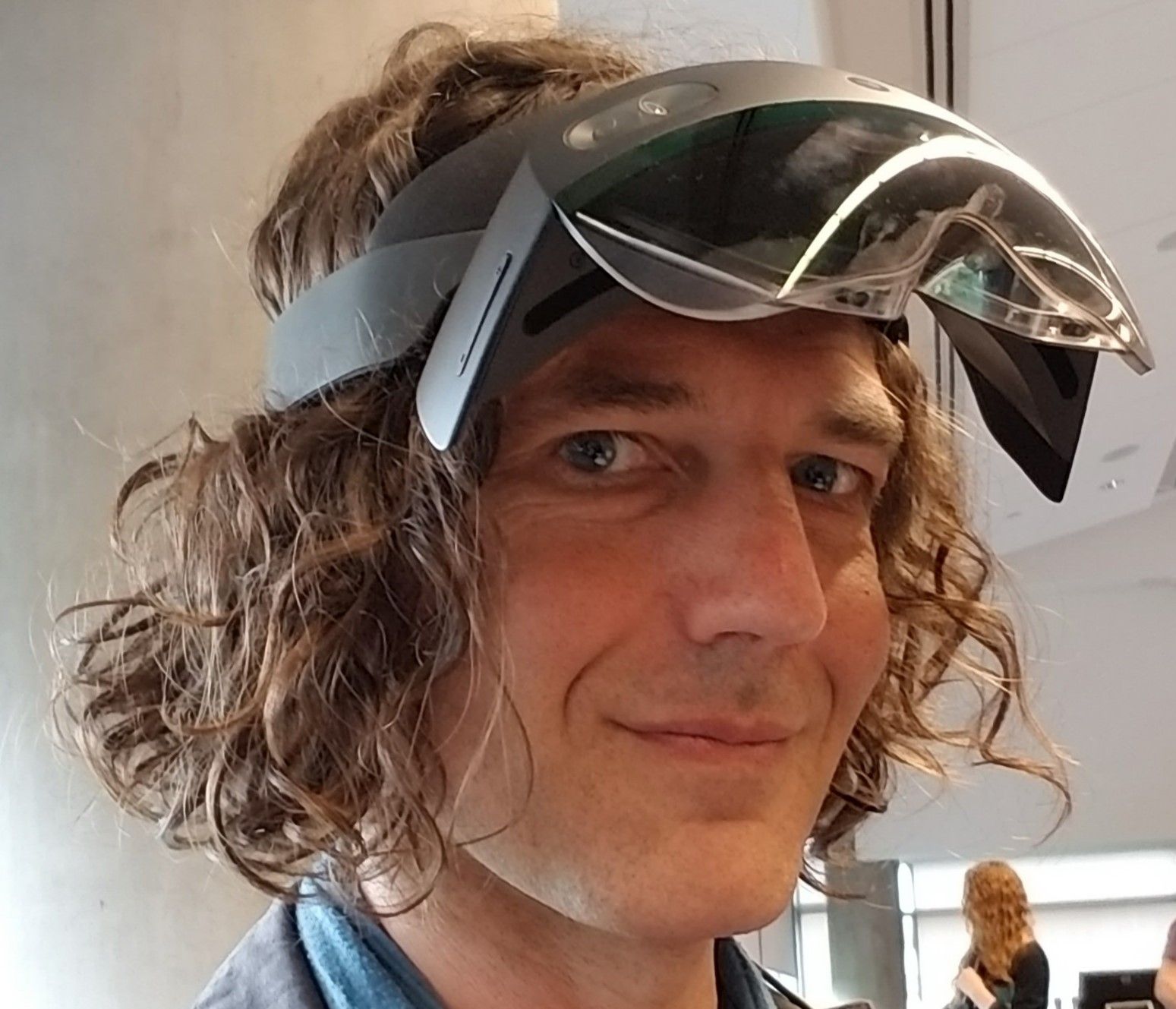 Hololens and Hololens 2 development
We where part of the first 12 companies to be part of the Mixed Reality Partner Program from Microsoft. We spent one year going to Redmond every month to share our learning and learn from the Hololens team their vision and how to build mixed reality experiences. 3 Years later, we have accumulated a large amount of experience in Hololens development using Holokit and the Mixed Reality Tool Kit 2.
Clients that trust us for our Hololens development include Anthem, T-Mobile, BD.com, Boeing, Raytheon, Hyperloop (HTT).
Some of our flashy and public projects include: VRLA Easter Egg hunt

---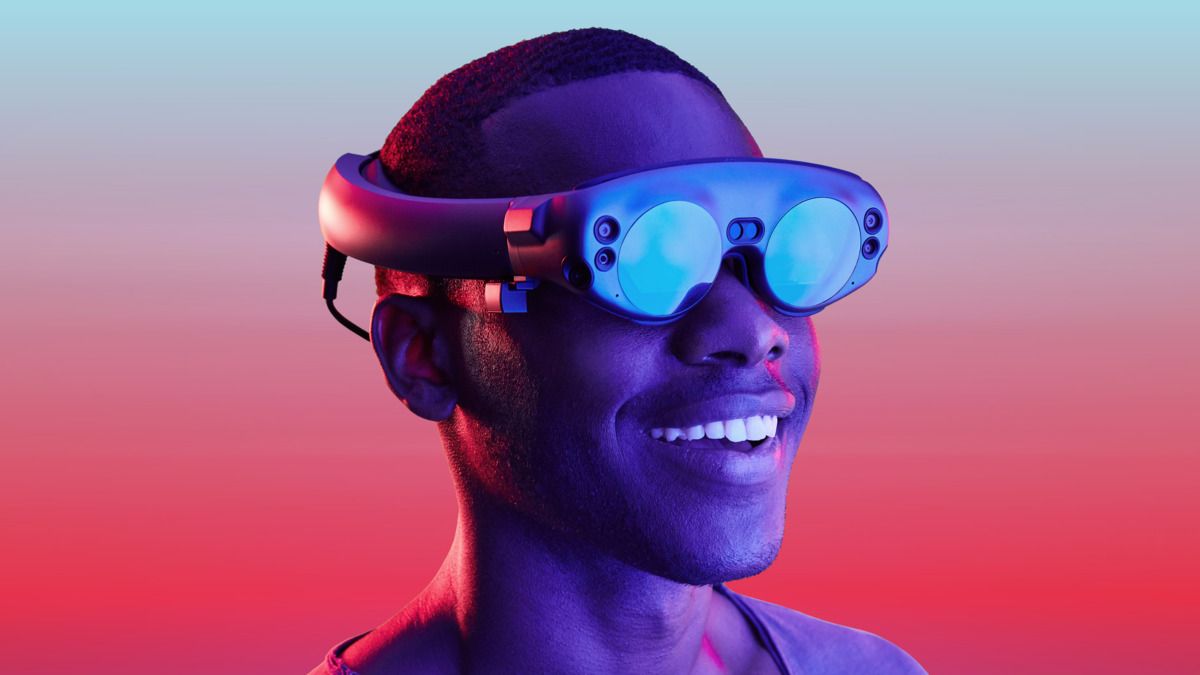 Magic leap 1 development
We believe the Magic Leap 1 one is currently one of the best AR devices on the market. It will change after the Hololens 2 is released. In the meantime, it's the device you want to use for your AR glasses project.
Early on we created experiments using the novel features from Magic Leap 1 like our Heatmap in the real world example. We ported our flagship products AfterNow Prez to Magic Leap one and recently completed a Warehouse picking applications and a prototype of the spatial browser for Verses.
Verses, Retail Heat Map, AfterNow Prez

---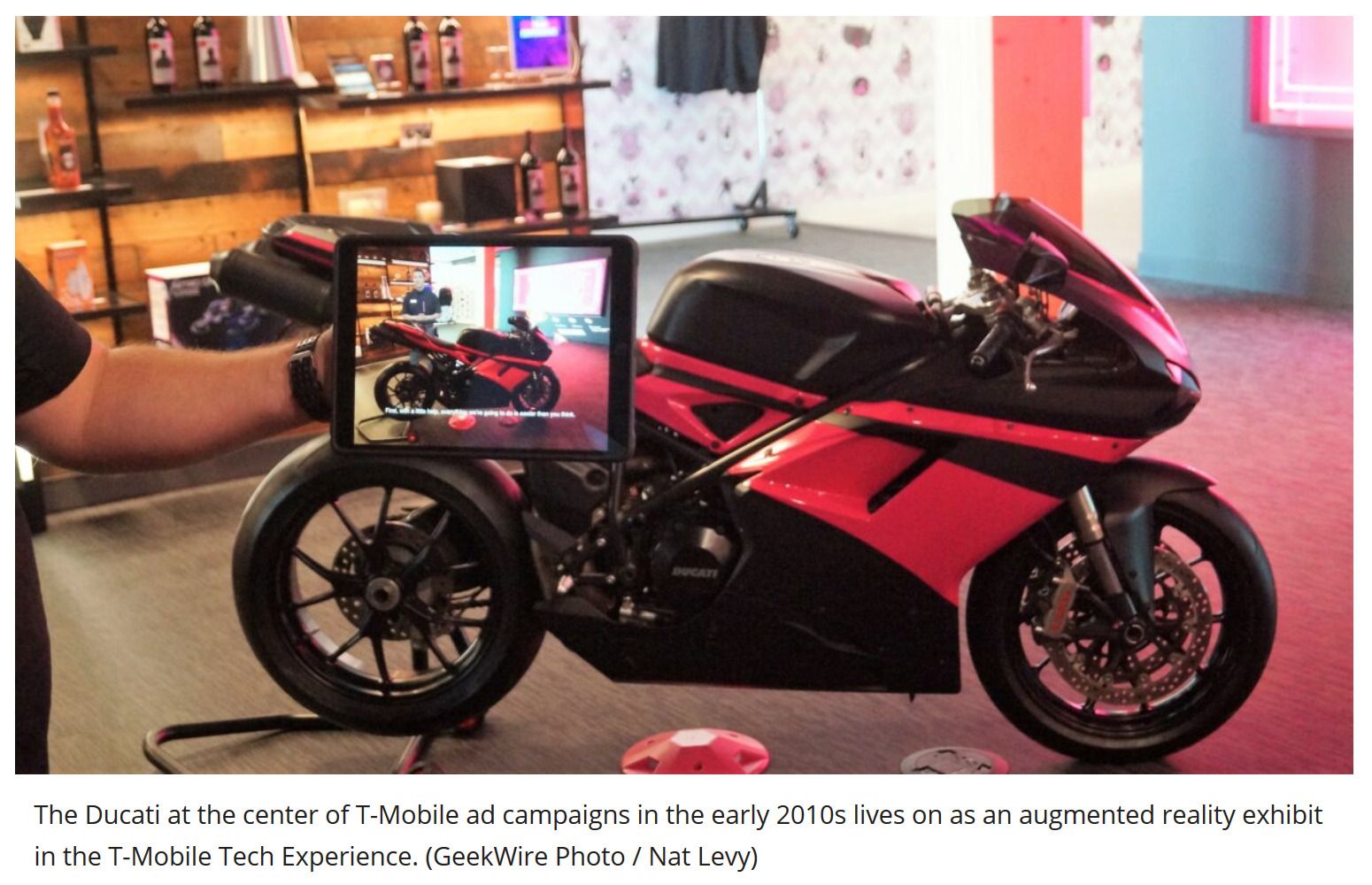 iPad and iPhone with ARKit
Since Metaio acquisition by Apple, we were eager to see what they would do with it. As soon as ARKit was available to developers, we ported our lab experiment, Blocker, from project Tango to ARKit. We lost a few features like occlusions but gain access to a massive market of filmmakers.
Since then, we created compelling augmented reality experience for a few new product concepts with Hershey R&D team and the T-Mobile bike vision.
Recently we created a warehouse picking application for Verses.
Hershey, T-Mobile bike vision, Verses (warehouse picking app).
---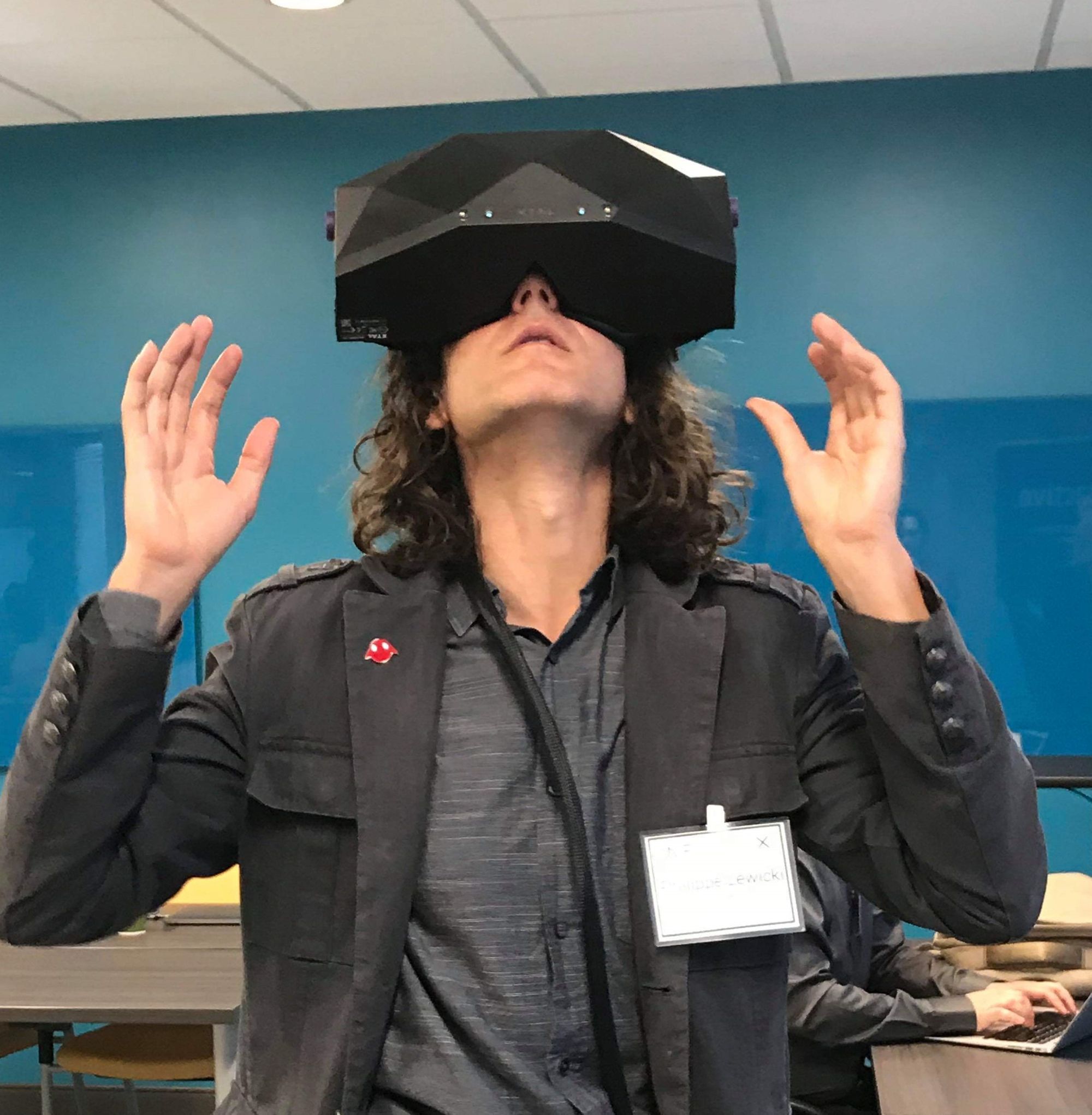 Other hardware platforms
The entire company is dedicated to augmented reality, and in that space, we mainly focus on Hololens, MagicLeap, and ARKit.  We are open to new technologies. We try them all, (see our reviews) but unless they meet our requirements or a client use case do not use them.
With that said, we have been working with early AR startups to create initial content and support the development of their SDK.
Check out Mira Lab, Perceptoscope, ooHar, Verses, and our lab section.