Mid April, for VRLA 2017,   We delivered the first mixed reality entertaining consumer experience  of this scale with the Hololens . It was a collaboration with VRLA in  partnership with Microsoft.
Brief
Create a whimsical futuristic Easter egg hunt using the Hololens.
Objectives
People exit the experience impressed.
Create positive brand recognition and have media talking positively about it.
Get 500 people through the experience.
The project
It's a 50'x30' booth with a physical set designed to feel like you are inside a computer game.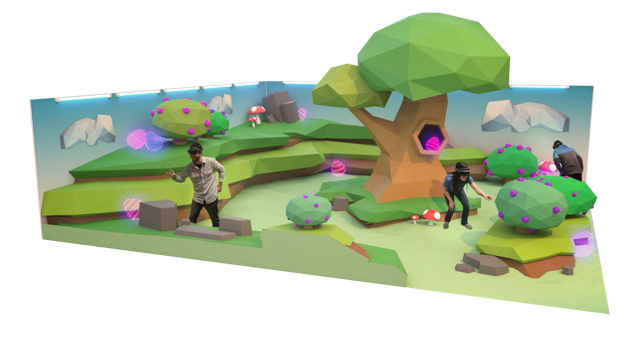 After waiting in line, visitors get fitted with the device and  briefed on the experience. Once ready, they enter the experience where  the set comes alive with flowers, butterflies, rabbits and 5 eggs to  find and open. We've added a few surprises with 3 bunnies, a dog, a  flying baby dragon and fireworks!!
At the end of the experience we set up a photo-booth feature where  our visitors can gather and get their pictures taken with the creatures  and eggs.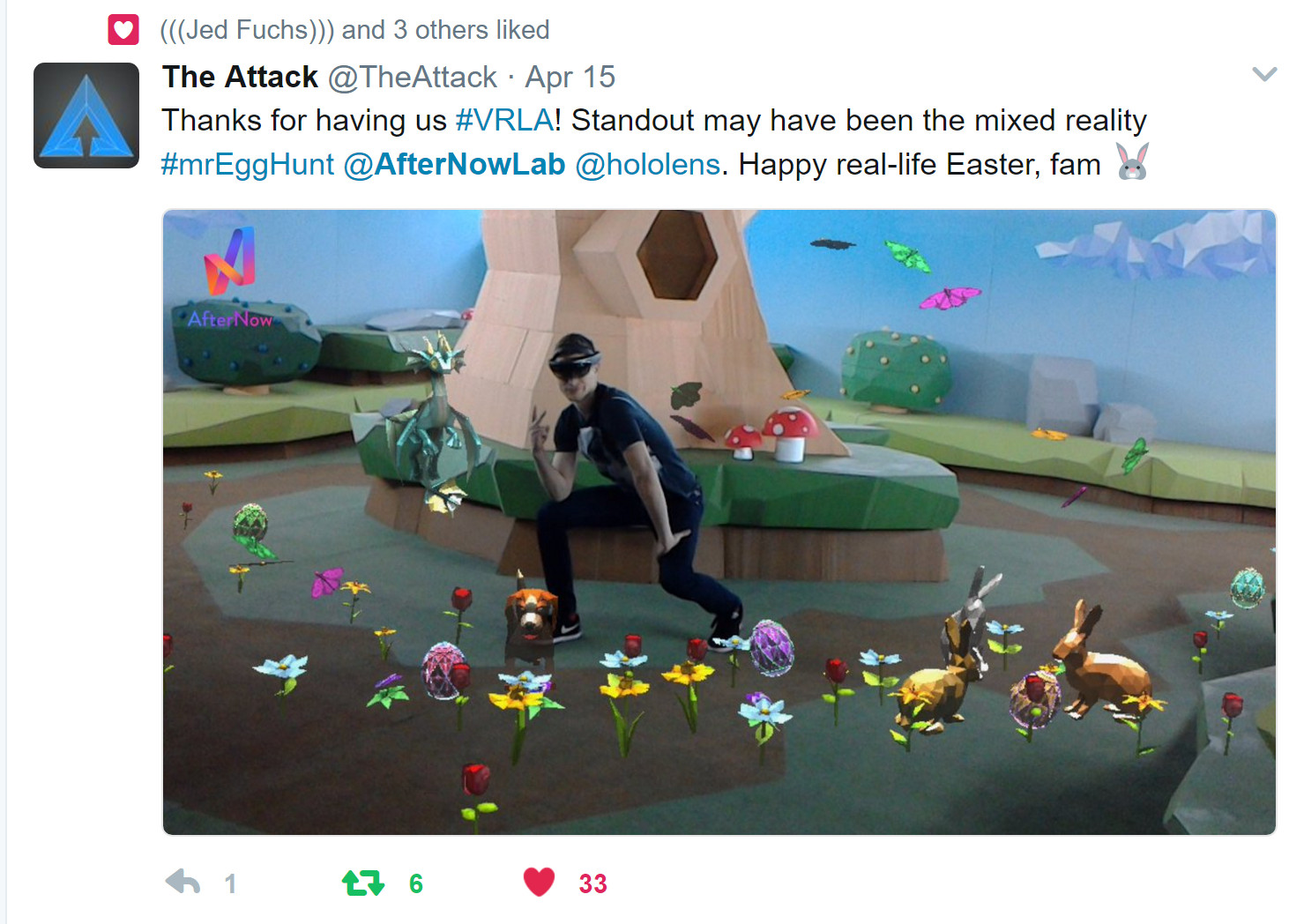 Visitors can then enter their emails to get their picture.  They then  can share it on social media with the suggested links and hashtags.
Last, but not least, everyone receives a Hololens chocolate bar!!!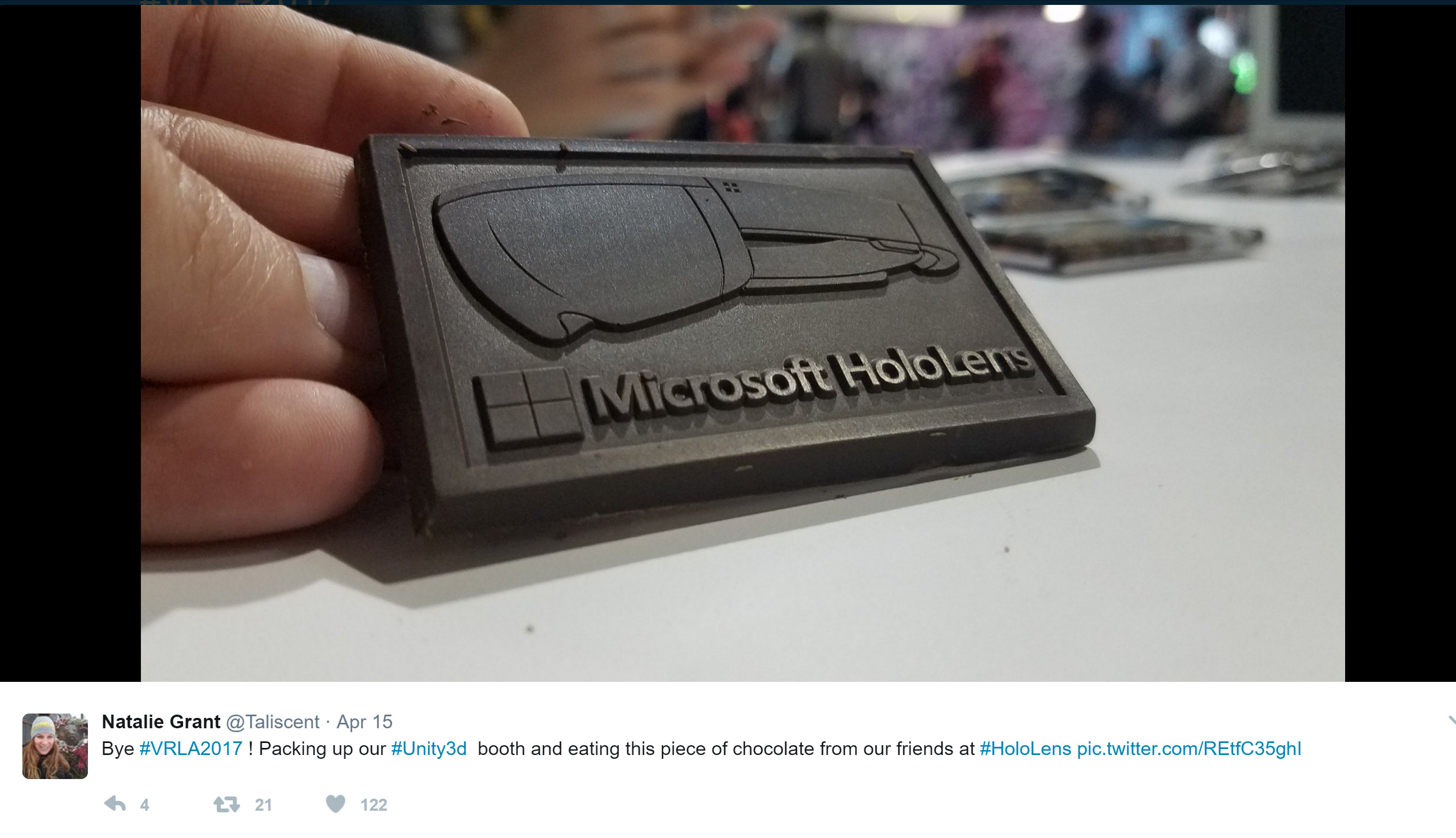 The results
We met all of our objectives, and it was a bigger success than  expected. We beat our through output by 45%.  We were not expecting 3  hour waits in line, but even after 3 hours of waiting our visitors  responded positively and said it was worth the wait.
750 visitors in 2 days
Managing 20 Hololens
Line wait averaging between 1hr to 3hrs
Was the highlight of the VRLA show floor.
Positive visitor feedback about the experience, the brand and the hardware device.
85% rated the experience above 7 out of 10.
Got picked up by the media (Mashable, Cnet, NBC4, VRScout, Digital LA...)
Photo-booth pictures got shared on social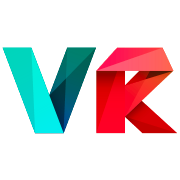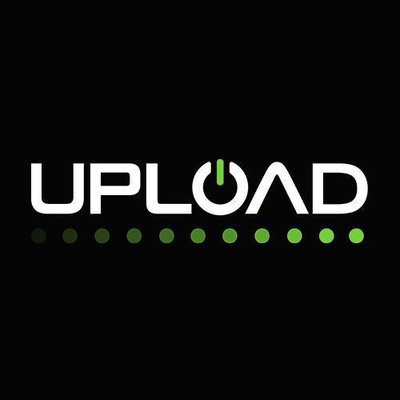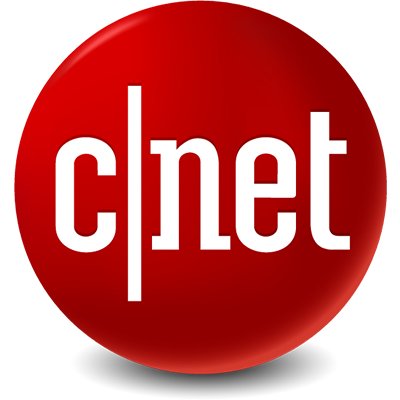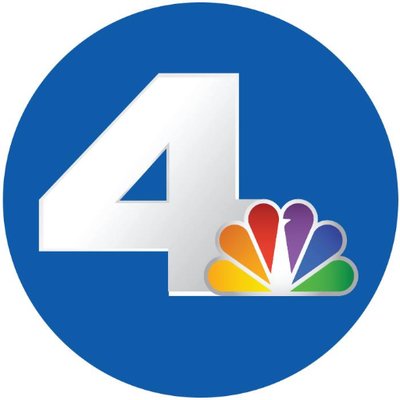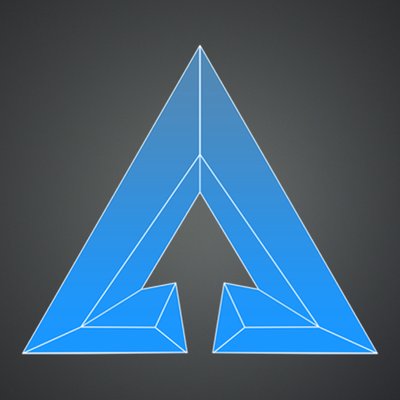 Conclusion
This is the first of its kind. Mixed reality devices like the  Hololens are professionnel devices designed for the workplace. They have  not been used much in consumer scenarios for entertainment or branding  purposes.
With this first success we have demonstrated that mixed reality  experiences with Hololens can enable memorable experiences that give  visitors a glimpse of the future.
Want to read more about it check out the Full making-of and behind the scene article.