Impactful presentations in Augmented Reality
With AfterNow Prez for Hololens, we have implemented a special feature where multiple locations can be defined. When users physically enter the defined location, the presentation paired with that particular location gets triggered to begin. This enables the visitors to freely explore a showroom or an exhibit and gain a rich multimedia experience that consists of mixed, real and virtual objects. A guided augmented reality experience could increase incremental sales.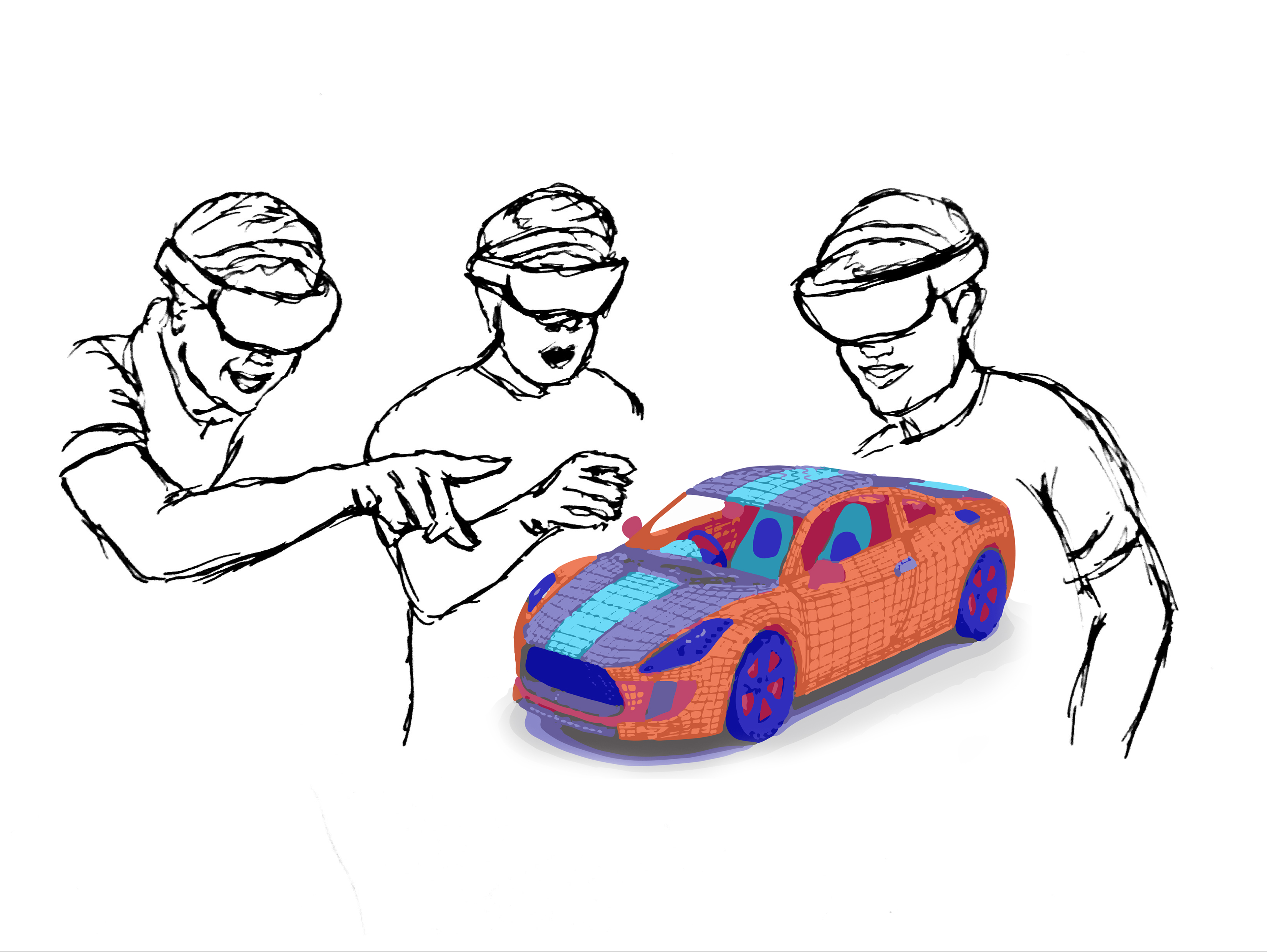 AfterNow Prez will help:
Guide your user
Use the location feature to create different sets of presentations and 3D objects to appear in different locations and guide your user from one part of an exhibition or showroom to another.
---
Expand on information
Elaborate on your products and relay more information in a visually stimulating way.
---
Captivate your audience
Give your audience more ways to engage with the content and leave with more memorable and fulfilling experiences.
---
Stand out
An interactive element to your exhibit will make you stand out by giving your visitors an experience that is different from the competition.
---
Get in touch
today@afternow.io
(424) 258-0776