Come and join us we are bringing together an engaged group of mixed and augmented reality developers, creators and entrepreneurs. Meet the community, ask questions about the devices from working developers, and try new demos before they hit the market.
Where and When
September 21st at Upload LA (4505 Glencoe Avenue, Marina Del Rey, CA)
From 6:30 to 10:00pm
6:30 - 7:30 : Demos, drinks & snacks, mingle
7:30 - 9:00 : Talks & Questions
9:00 - 10:00 : Demos & discussions
RSVP: https://www.meetup.com/preview/exploring-mixed-reality/events/243320117
Our next Exploring Mixed Reality meetup will be at Upload LA on the 21st of September from 6:30pm to 9:30pm.
Talks
Our main speaker for Thursday, Thomas Suarez, Founder and CTO of Witag, will tell the development story of their new mobile AR game. He will also share valuable lessons learned in designing, developing, testing, and distributing augmented reality games.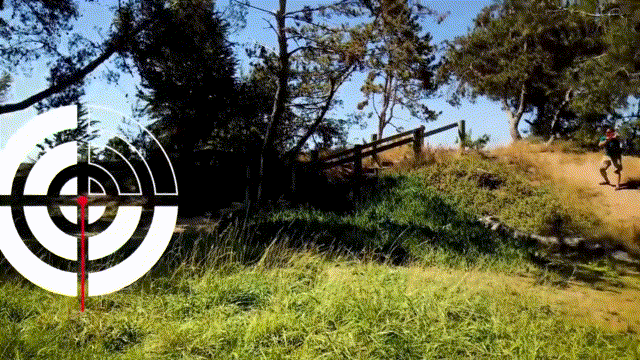 18-year-old Thomas Suarez taught himself programming at the age of 7 and developed his first iPhone app at age 9. He is currently spearheading the creation of WiTag (smartphone laser tag) and ORB (a superfast modular 3D printer). Thomas is also the Founder and CTO of CarrotCorp Inc, a technology company that creates mobile applications for iOS and Android, provides advanced consulting in engineering and develops 3D printing systems.
Our second speaker will be Philippe Lewicki, he will present an early new application concept for Hololens and Microsoft VR headset. The talk will describe the tools and the processes AfterNow is using to create the AR-Pres Hololens Application.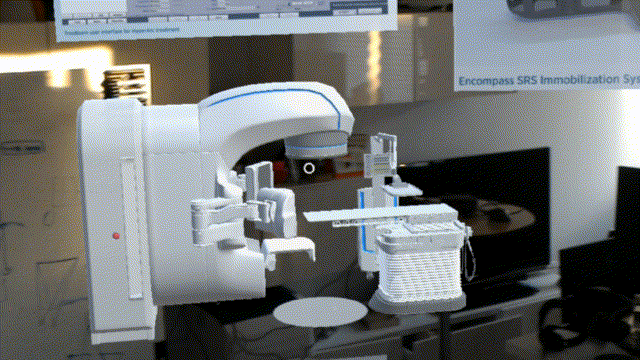 Philippe Lewicki is the Captain of AfterNow an agency/studio/lab specialized in augmented reality.
Demos
WiTag: Play laser tag
Blocker by AfterNow: an Apple ARKit application for film makers, just published on the app store. Blocker is a creative tool for filmmakers. It combines a director's viewfinder with the ability to place virtual characters so that you can quickly compose shots. It can be used for blocking or for storyboarding.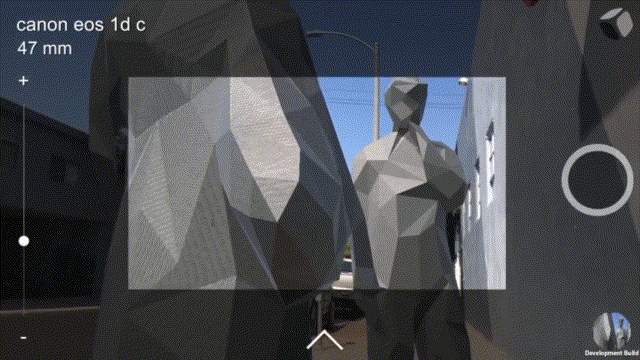 AR-Pres enables anyone to create beautiful augmented reality presentations in the Hololens. It's perfect for sales demos, memorable marketing engagements and hands on tutorials.