Create and deliver premium presentations for high-stakes meetings.
With AfterNow Prez, quickly and easily create and deliver premium presentations that drive results. Leverage augmented reality and virtual reality to enter a new dimension of communication and stand out from competitors.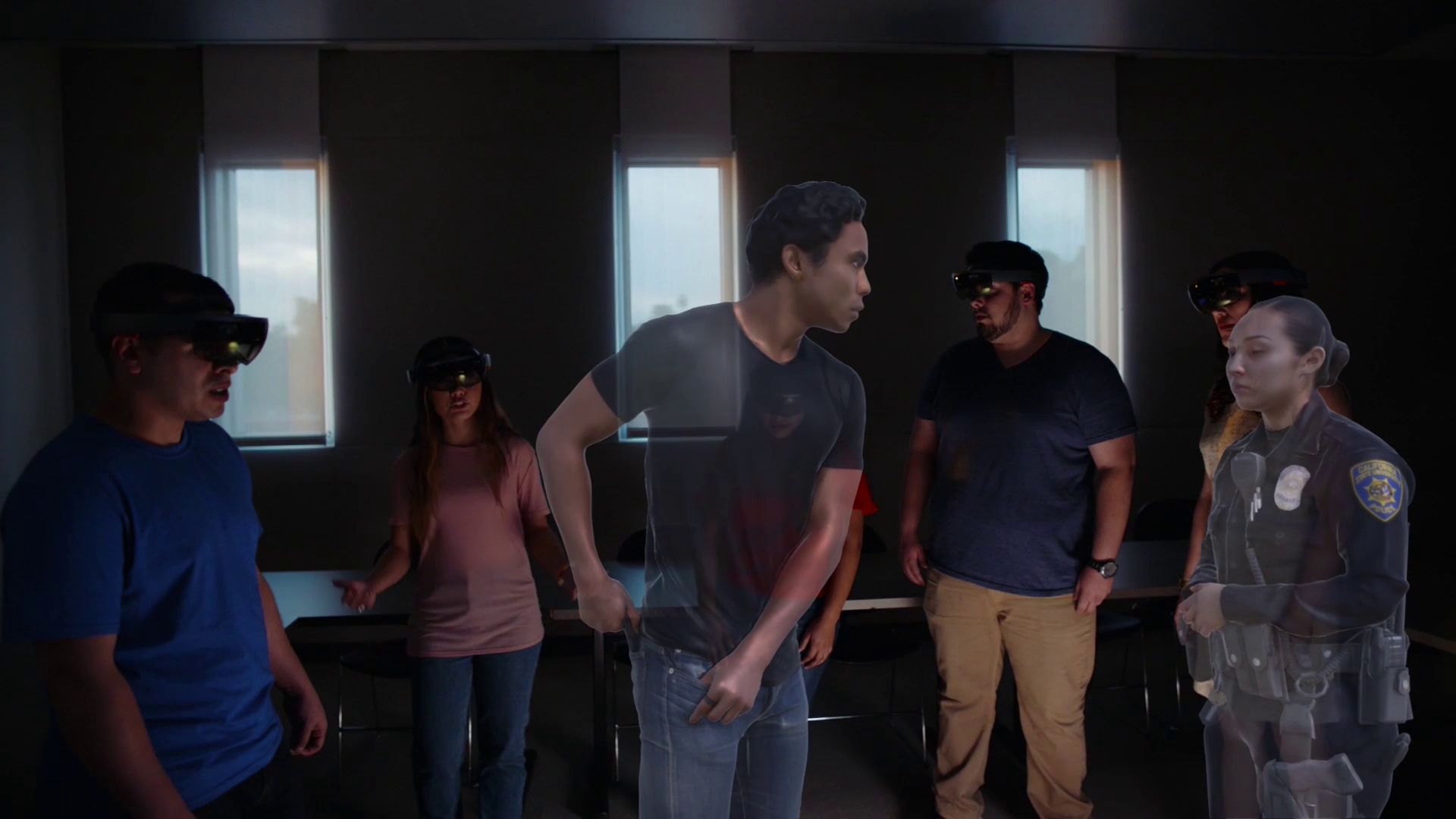 ---
Use Cases
---
Benefits
---
Clearly communicate information by using three-dimensional content that is intuitive to how we naturally interact and engage with the world around us. Improve mutual understanding within and across teams, and obtain better results. Increase the ability of key stakeholders to rapidly and accurately absorb information, make decisions, and execute required tasks
---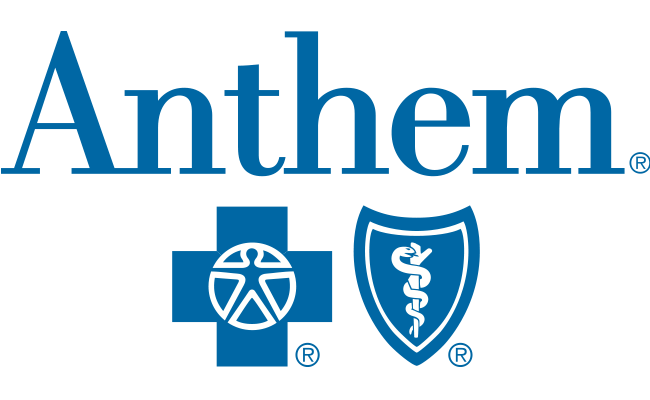 Anthem wins a large client using AfterNow's transformative approach to 3D presentations
---
AfterNow Prez: Compatible with Leading Augmented Reality and Virtual Reality Hardware Solutions
Available on the HoloLens 1 & 2, Quest 1 & 2, VR Mixed Reality Headsets and Ultraleap
Anyone can Create and Deliver Premium AR and VR Presentations with AfterNow Prez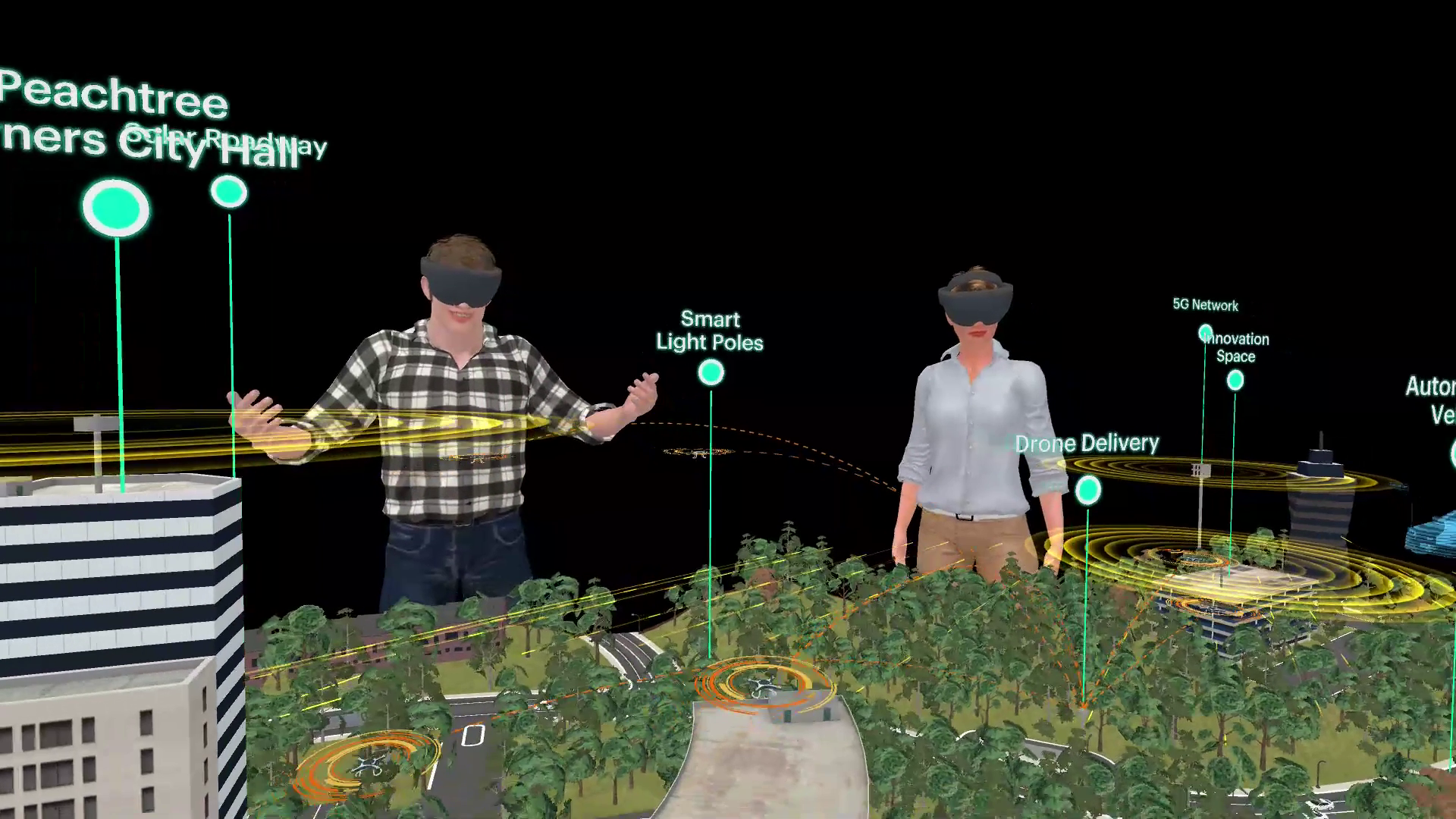 ---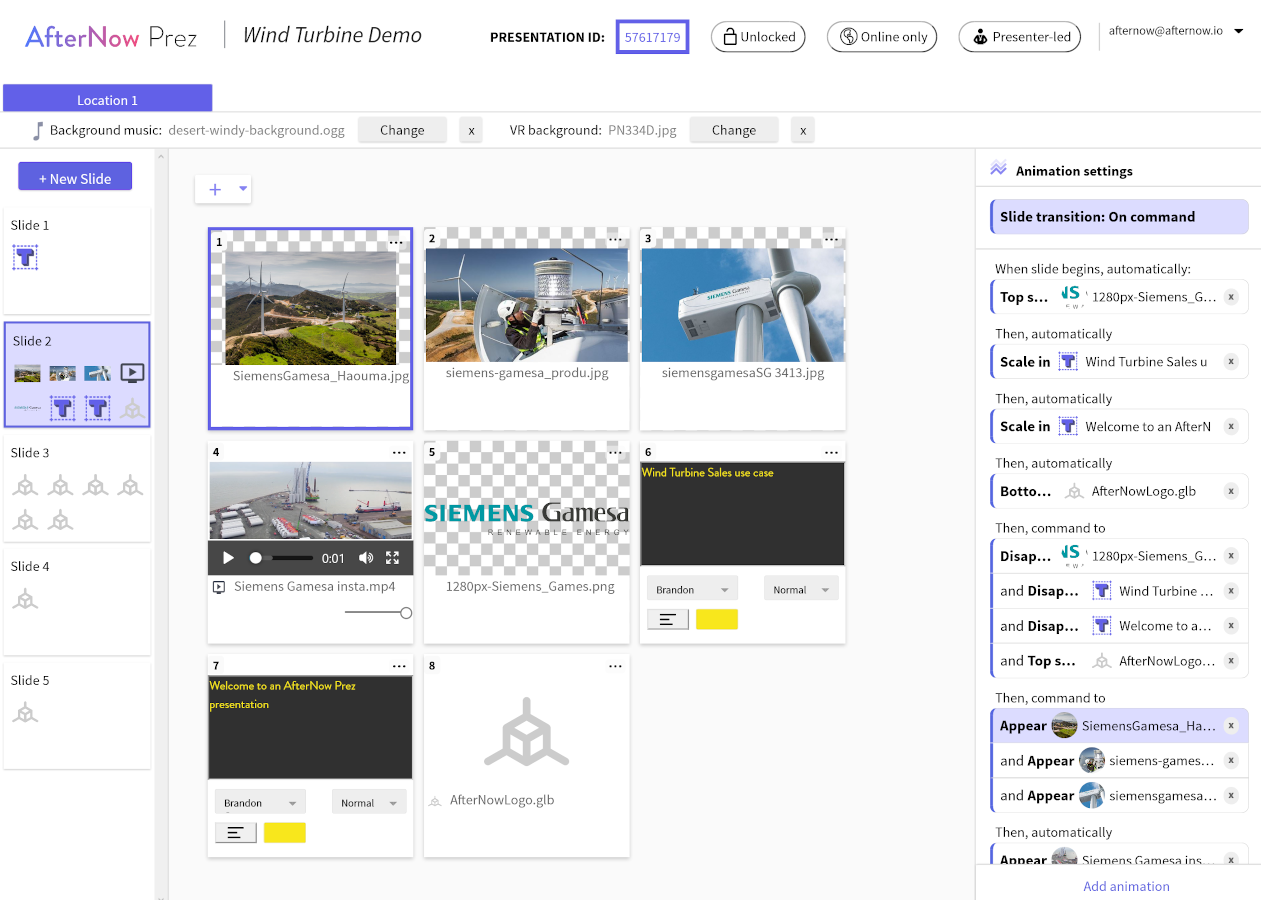 With a familiar user interface that compares to traditional 2D programs such as Powerpoint, Keynote and Google Slides, AfterNow Prez's easy-to-use platform will take your presentations to a new level. Access ready-to-go resources, or book a 3D-Thinking Workshop to train teams or in-house representatives for knowledge transfer. Need help designing your presentation? We've got you covered.
---
Request a Demo