Impactful presentations in Augmented Reality
Augmented Reality Glasses like the Hololens are lightweight and easy to travel with. The sales team can transport the device for a prospect, and drive an immersive presentation. This use case is perfect for complex physical products that are too large to transport as well products that are too small to explain physically. In 3D, these objects can be scaled accordingly, allowing for a more detailed visual presentation.
Other use cases include 3-dimensional experiences such as architecture, construction, product design, games, landscape, interior design, VFX and movie concepts.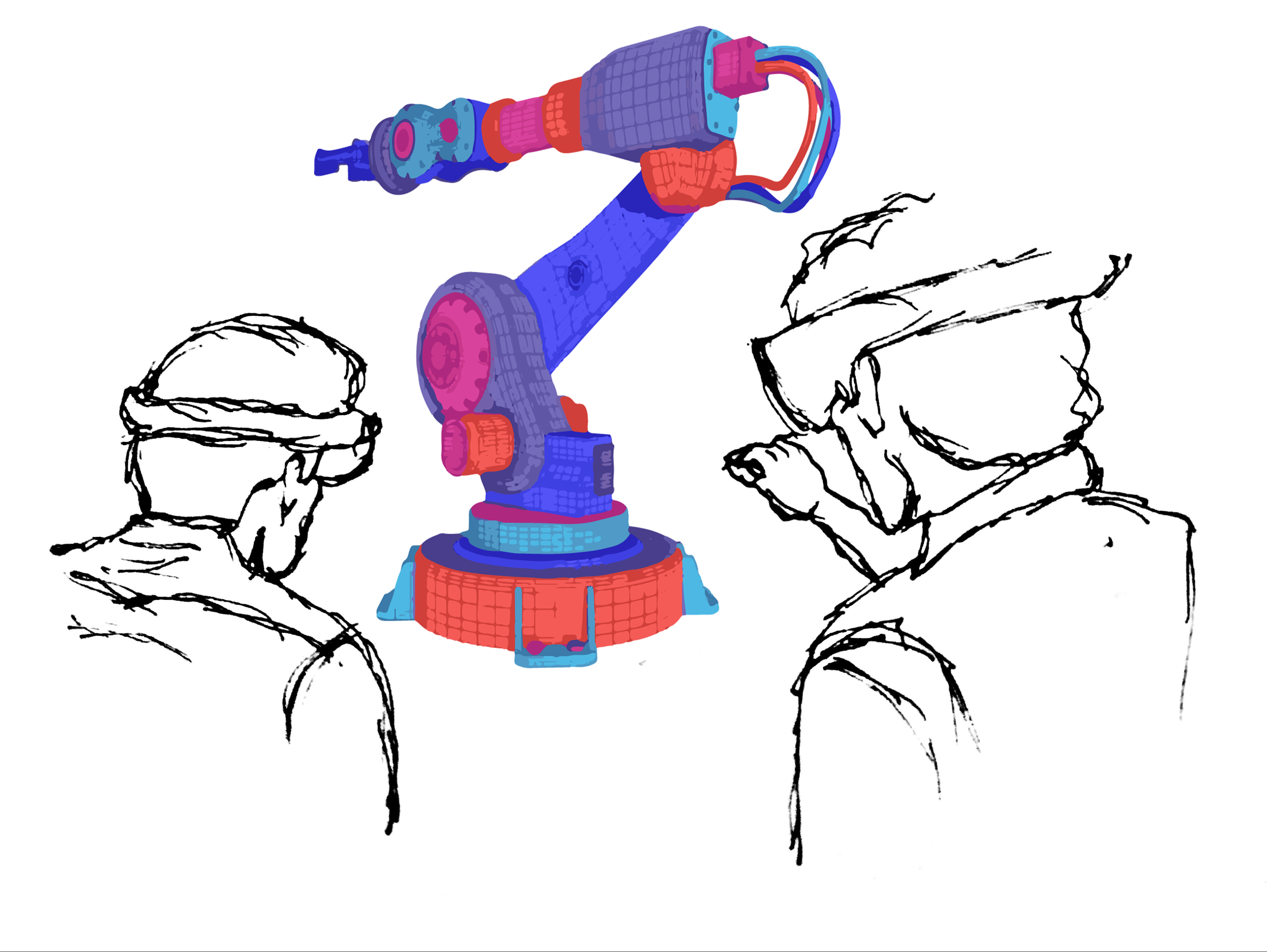 AfterNow Prez will help you:
Communicate your product effectively
Through spatial understanding, your customer can experience the product from different angles, interact with scale and get a better understanding of the product's complexity and proportionality.
---
Increase sales efficiency
Rapidly achieve customer confidence in the purchasing process by adopting a visual selling strategy.
---
Save on time and expenses
Immerse your customers in the details of a complex product without spending time and expense that is tied to transporting physical products.
---
Remote sales meeting
Do remote presentations where your prospect will connect in your virtual space from their office or home.
---
Manage expectations
Bridge the gap between your customer's expectations and reality. Customers see holograms of your products as they would have seen them in real life. No more guessing.
---
Leave a lasting impression
Create a more engaging and interactive client presentation.The visual impact of an Augmented Reality experience will provide a "wow factor" to your presentation and help your client feel like they are a part of your process.
---
Stand out
By giving your clients an experience that is different from the competition, the result is more leads and sales. Add an interactive element to your presentation and stand out.
---
---
Get in touch
info@afternow.io
(424) 258-0776