We are organizing a series of events in Prez with guest speakers.

Experience the next evolution of immersive live events.
The talk is an immersive 3D experience using the Meta Quest with a live Q&A in virtual reality.
Our first speaker is with Brian Collins: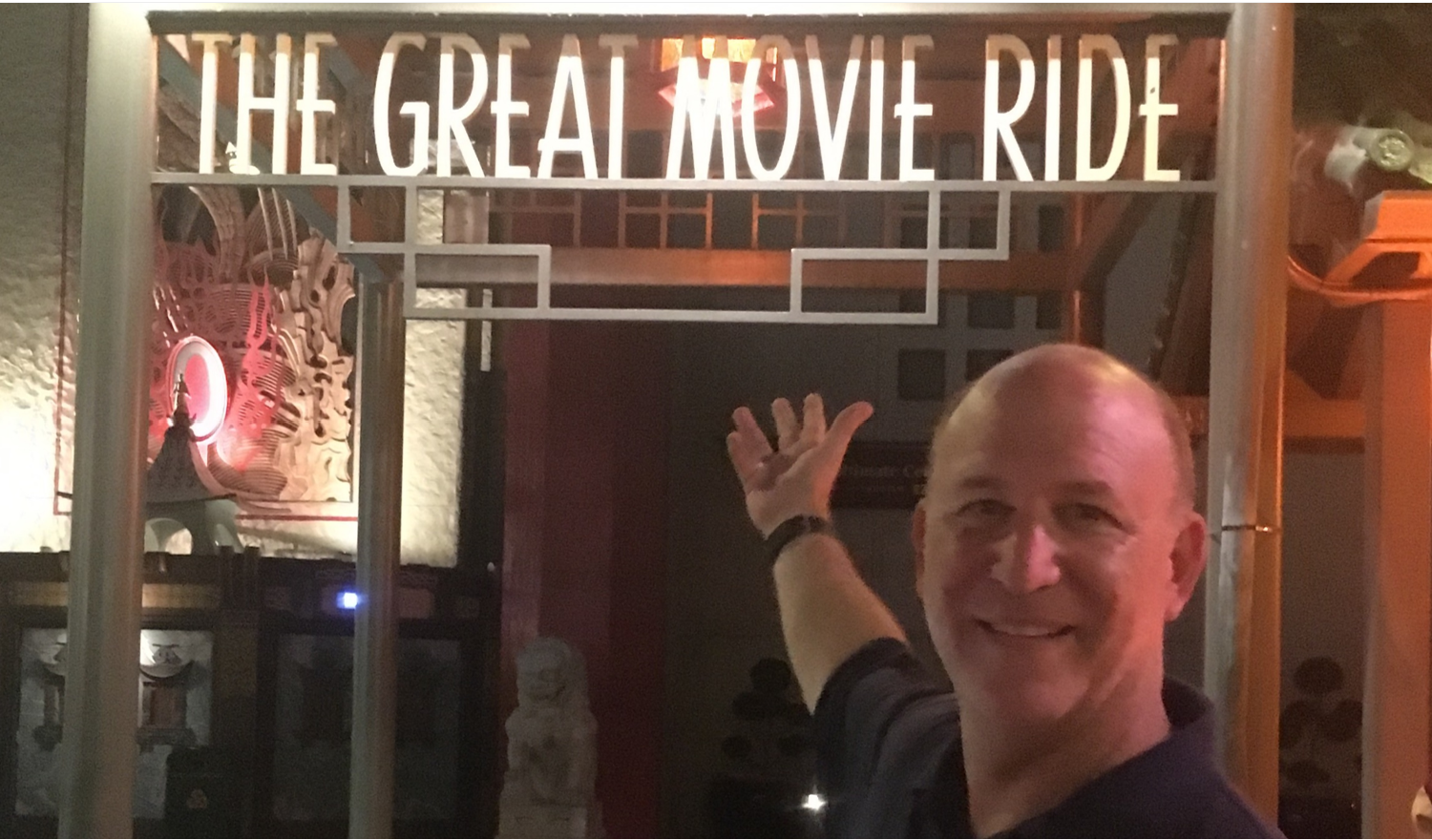 Join former Walt Disney Imagineer Brian Collins as he offers a presentation on "The 5 Components of Your Walt Disney DNA". Brian believes every one of us is creative whether we admit it or not and, based on his experience on helping to create the magic for some of the world's most beloved attractions as well as his work as a global innovation consultant, he'll share his insight on how to channel that creativity into not only our daily work, but our daily lives!
Join us in Prez for a 3D presentation, live talk and Q&A
Tuesday March 22nd at 9am PST
Space is limited so signup here to lock your seat and receive the presentation id, links and instructions: