At AfterNow, we've already reviewed the Focals smart glasses by North, formerly Thalmic Labs. These augmented reality glasses are a great way to keep up with all your notifications in the blink of an eye (literally!).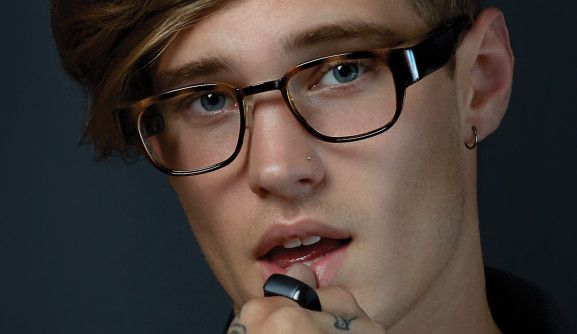 North's monocular glasses, Focals, are cutting edge smart glasses that feature a display that only the wearer can see. After six months of wearing the Focals diligently on weekdays, we decided to do a second in-depth review to provide further analysis of the glasses.
You can easily access information like your Twitter feed, where you can see your "likes" or dictate a reply to another Tweet. The dictation features on the lenses are incredibly advanced and are nearly always likely to dictate your words correctly.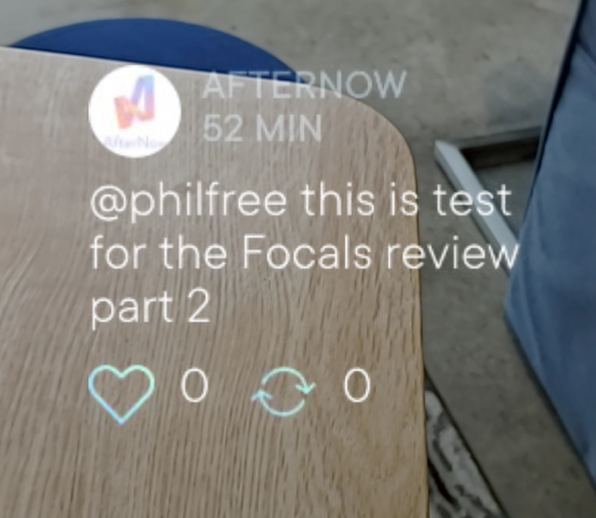 The remote makes it easy to pull up any of the functions. You can even connect the Focals smart glasses to your computer and access a presentation, allowing you to quickly view the speaker's notes right on your lenses. You can easily switch back and forth between slides and refer to your notes quickly and conveniently.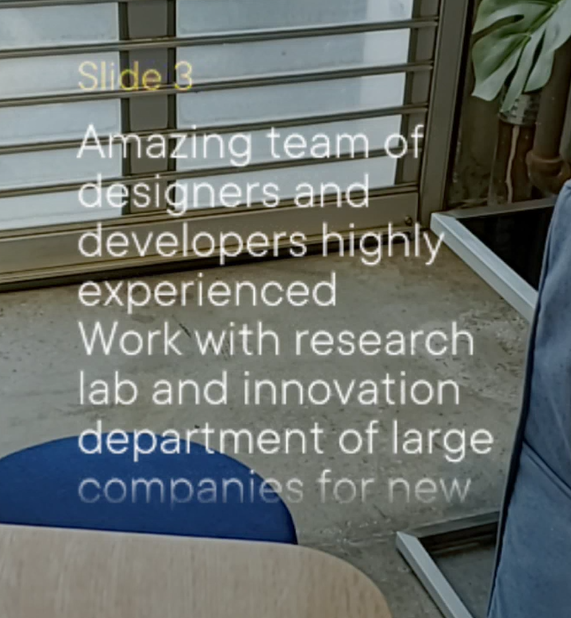 It's also easy to pull up your "to-do" list right on the Focals smart glasses. Insert a task either on your computer or by dictating to your lenses, and then you can easily check off each task on your ring remote. Another amazing feature is the ability to pull up flight information. You can check your gate information, the temperature at your destination, and more.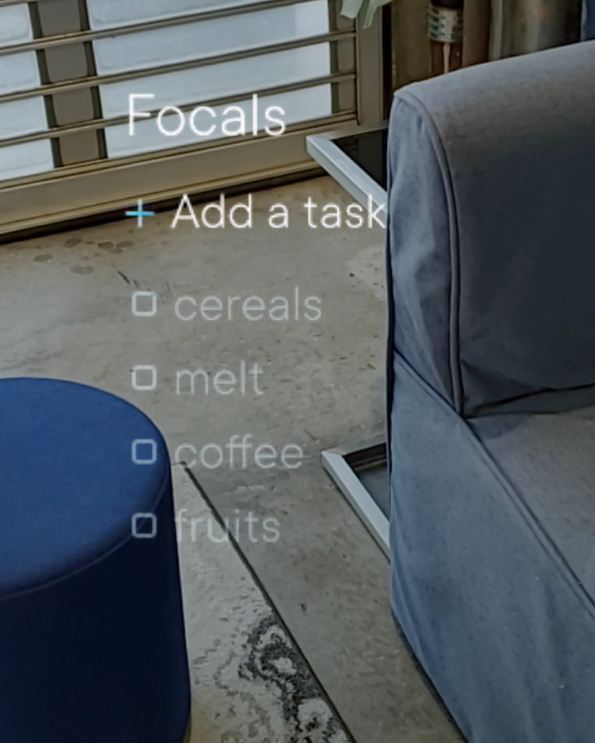 Another feature that I don't personally use is the sports feature. You can check out statistics and scores and receive notifications in real-time. I can't speak to how well it works, however, because I'm not a sports fan and simply don't use this function.
While the Focals can be a bit heavy, they fit well on the face and look great. Unless someone on the outside was paying very close attention, they wouldn't even be able to tell you're wearing smart glasses.
One feature that hasn't worked for me is Alexa integration. You are supposedly able to connect your glasses with your Alexa app to get directions or recommendations, but I haven't gotten it to work. Additionally, I've had trouble with the fitness tracking and could not get it to sync with the fitness apps on my phone.
After having the Focals for six months, I can confidently say they are a good investment in the long term. I wear my Focals every single day, mainly to keep up with my notifications and calendar. I now have the vast majority of my notifications on my smartphone and smartwatch set to silent.
Pros
·       Only the wearer can see the display
·       Can easily navigate presentations
·       Highly effective dictation feature
·       Minimal and aesthetically pleasing display
·       Helpful and responsive customer support team
Cons
·       Can't dictate incredibly long messages
·       A bit heavy for the wearer
·       Have to wear a ring all the time
·       Limited to simple notifications like displays
·       Issues with a few features like Alexa and fitness app connection