Our top skills include designing and building mixed reality (AR, VR, MR) productive applications.
We believe we can change the workplace, to become more productive and human at the same time with this new generation of technologies.
We have a sweet spot, and it's at the intersection of Iot, AI and MR (AR/VR) where we build usable, engaging and totally innovative products, or proof of concepts.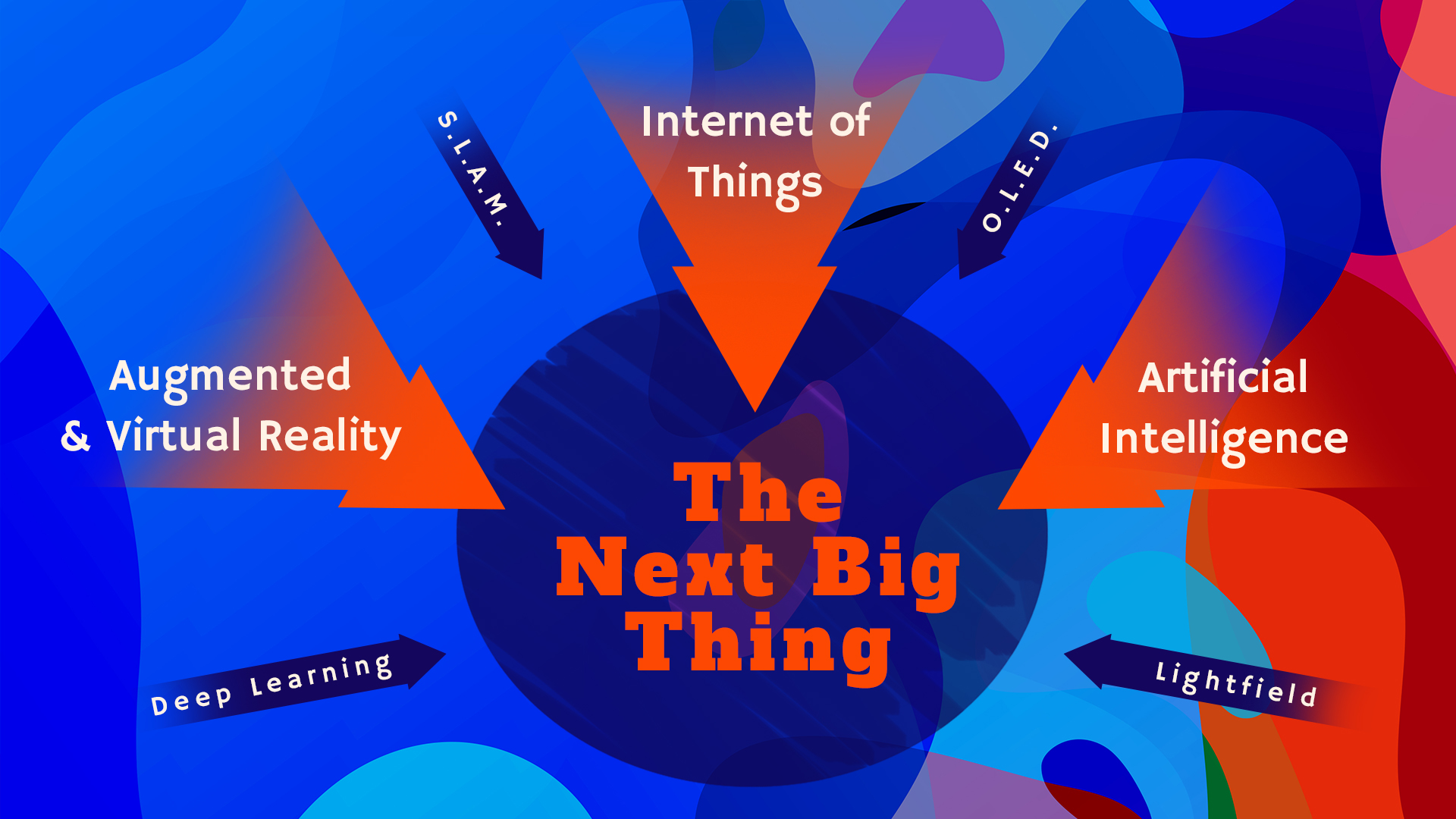 Our experience and our relationship with Microsoft through the Agency Readiness program makes us your best choice for Hololens work.
Have a question, or ready to get started? Get in touch.