These are some of our current and past products. Want to know what we can do for you? Check out our services.
---
Our mixed and virtual reality work
---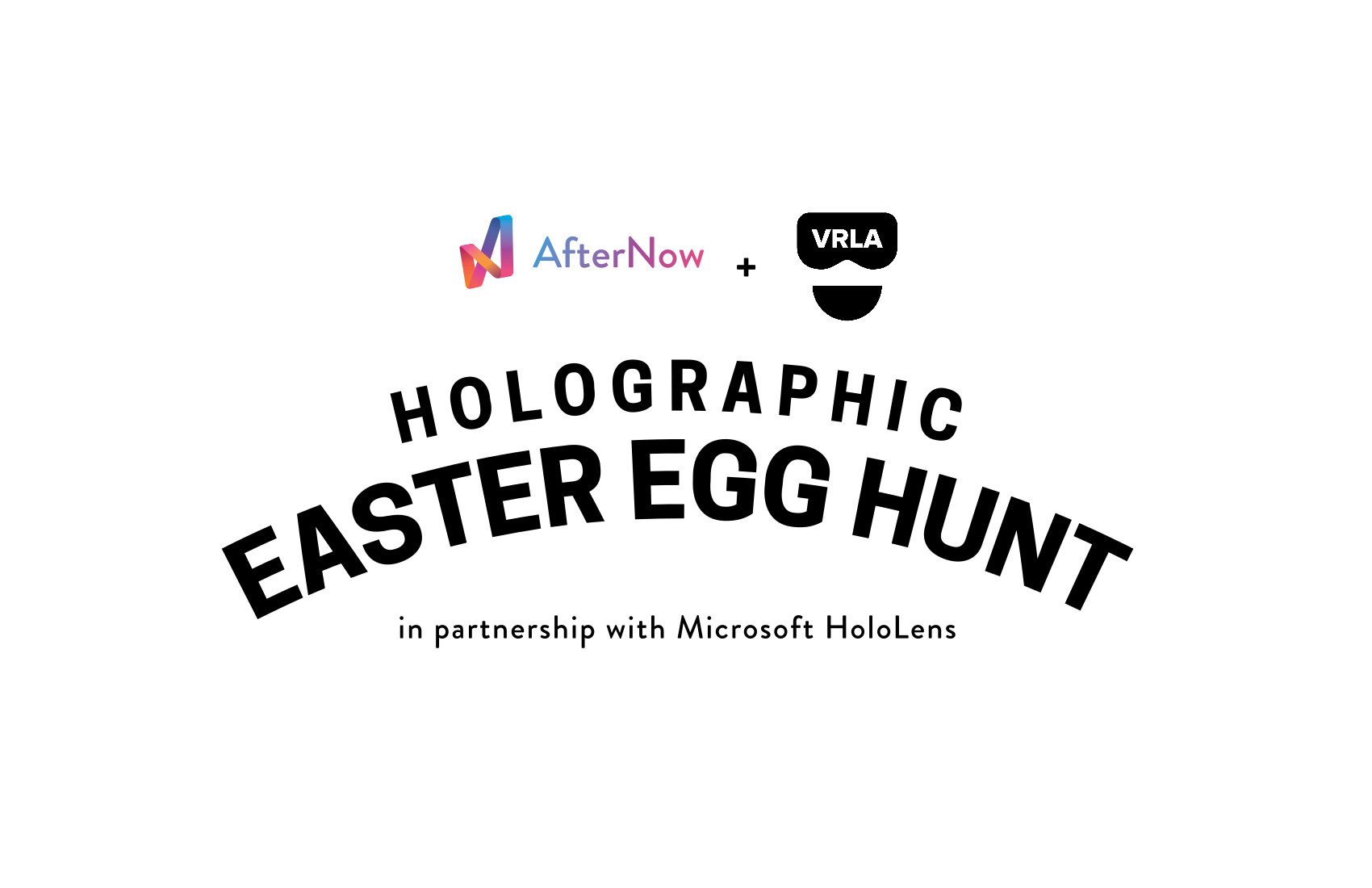 Mixed Reality Easter Egg Hunt: consumer Hololens experience.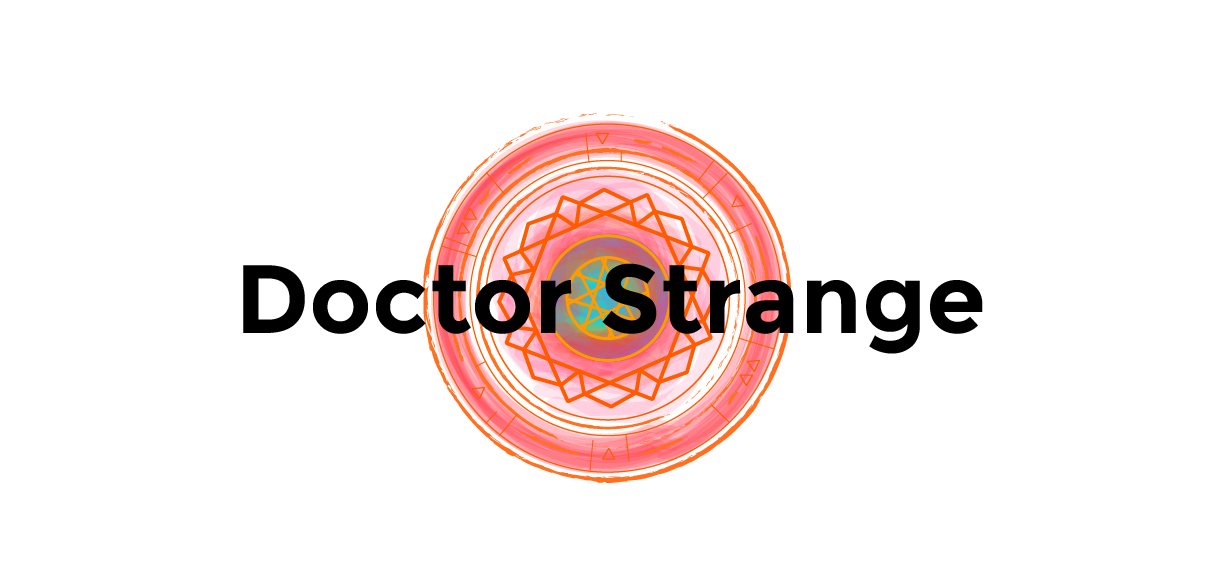 Change Your Reality: A Global Doctor Strange Experience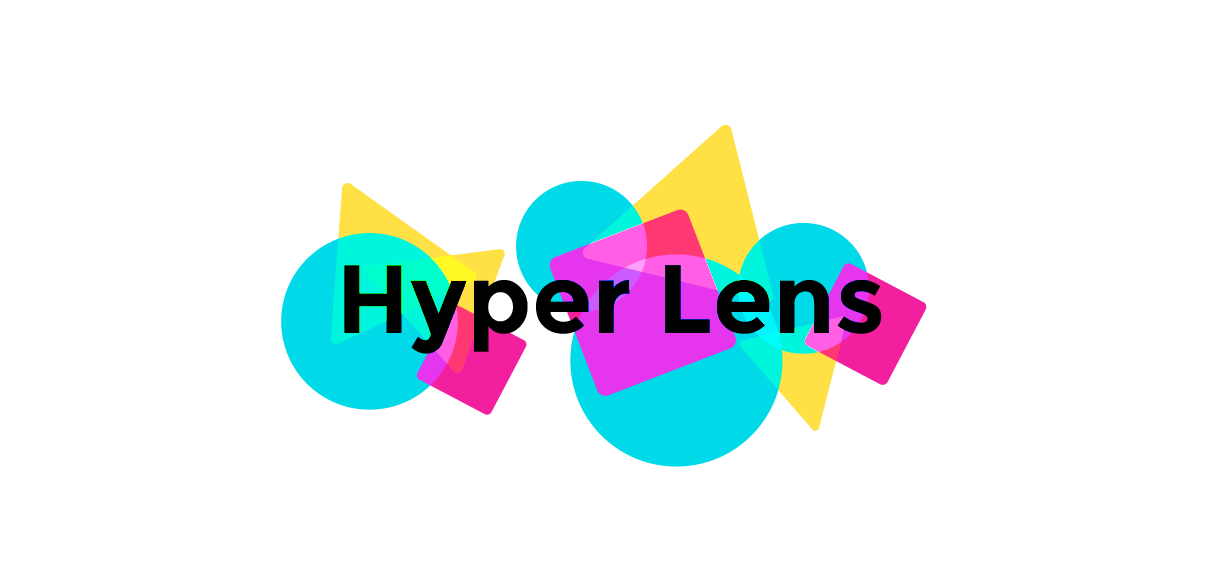 A room scale collaboration platform in mixed reality for the teams at Hyperloop Transportation Technology. Coming Soon.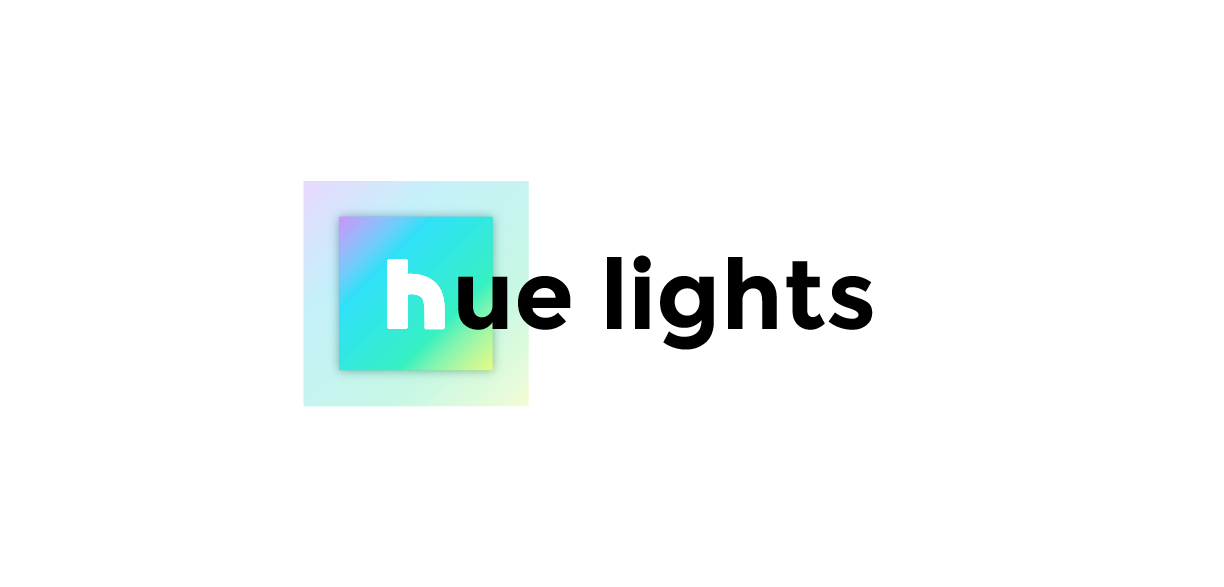 Control the color and brightness of a light by accessing the Internet of Things through the Hololens.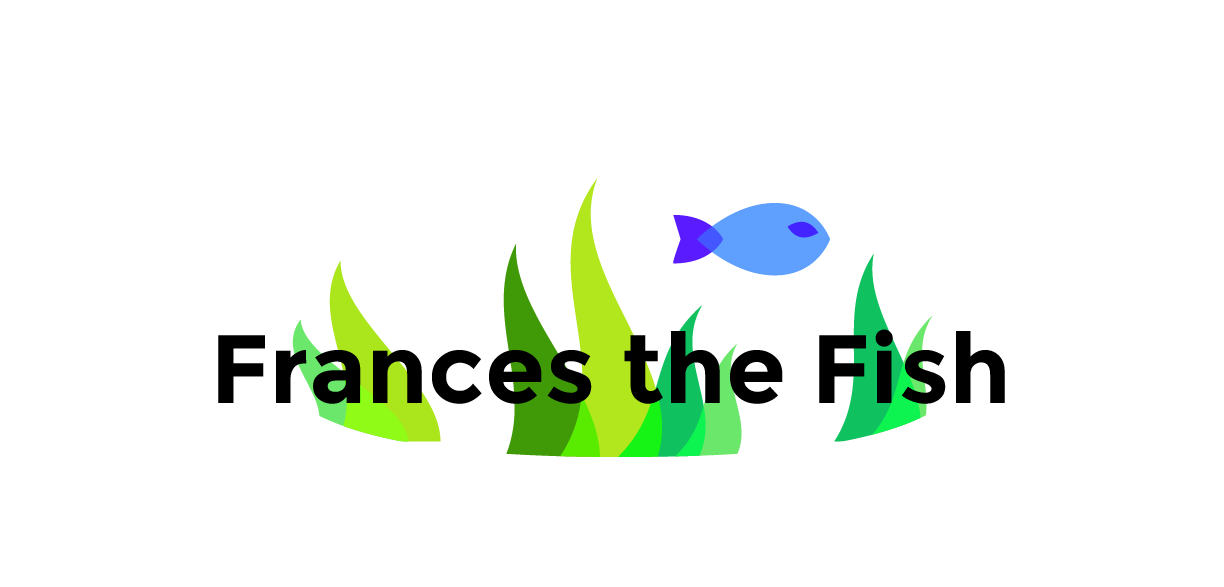 A holographic, educational experience for theme parks starring a friendly animated salmon.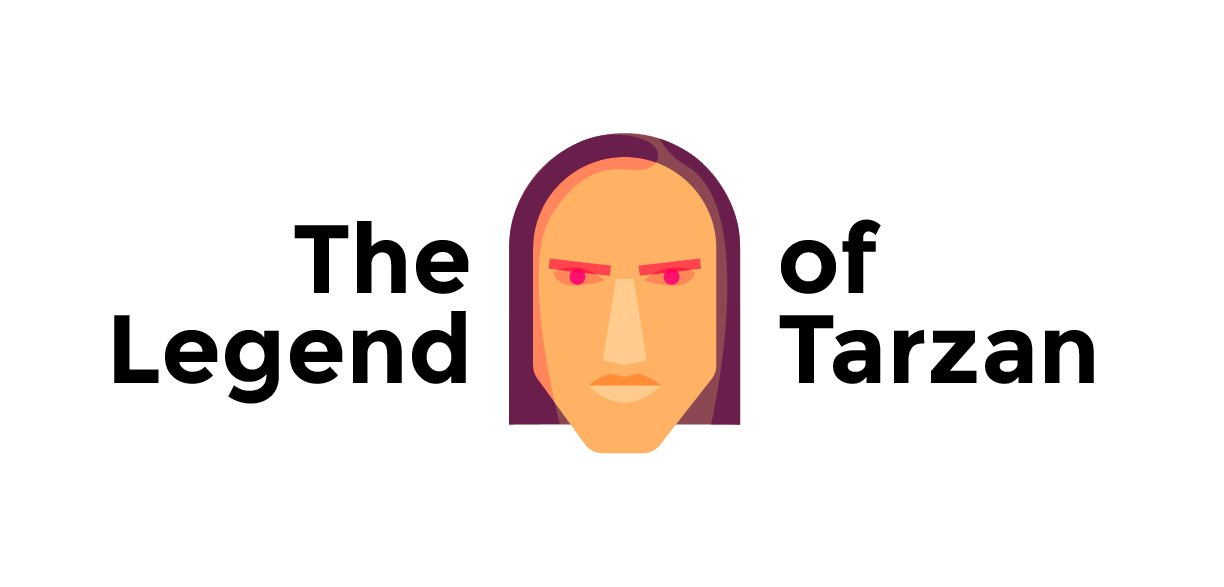 A VR experience for Warner Brother's The Legend of Tarzan.
---
More development work
---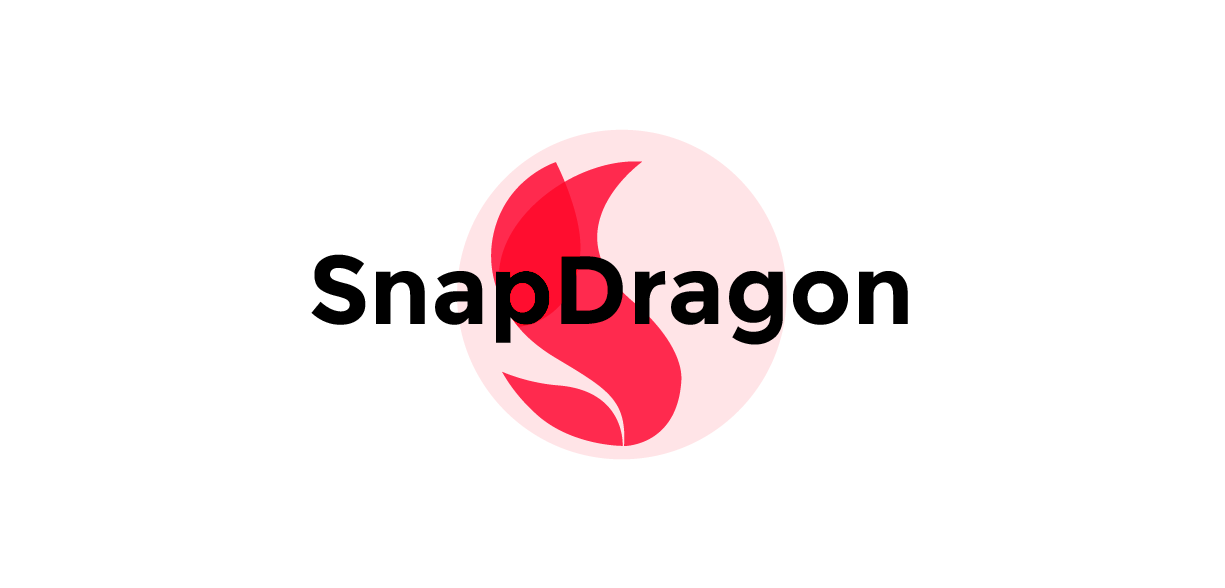 A camera phone installation shooting instant Matrix bullet time. A collaboration with Denizen Company.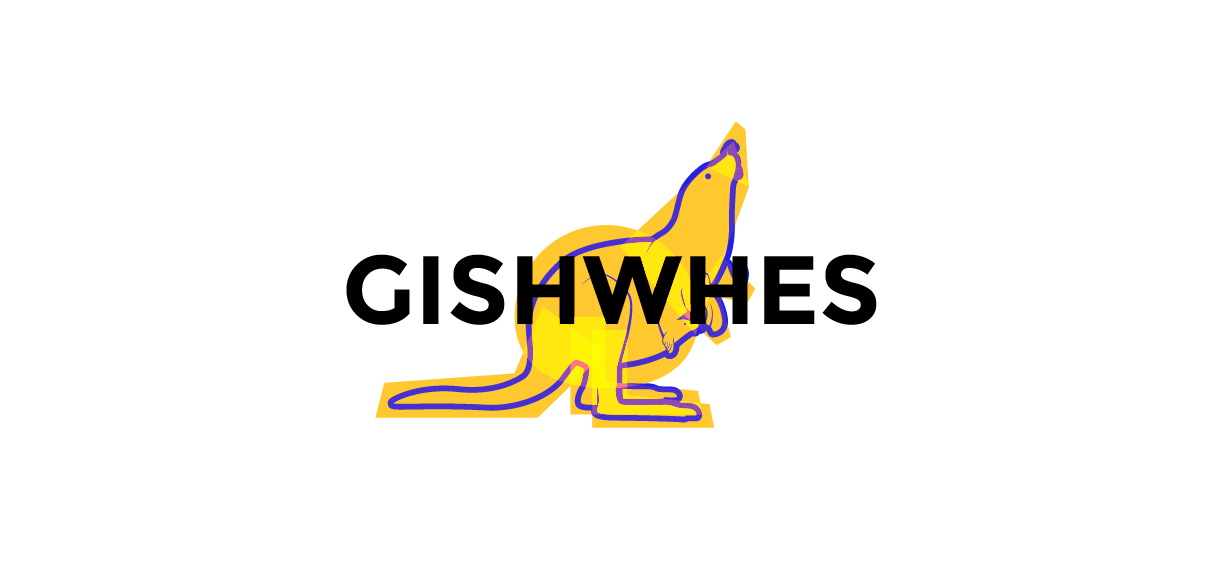 A.K.A. The Greatest International Scavenger Hunt the World Has Ever Seen.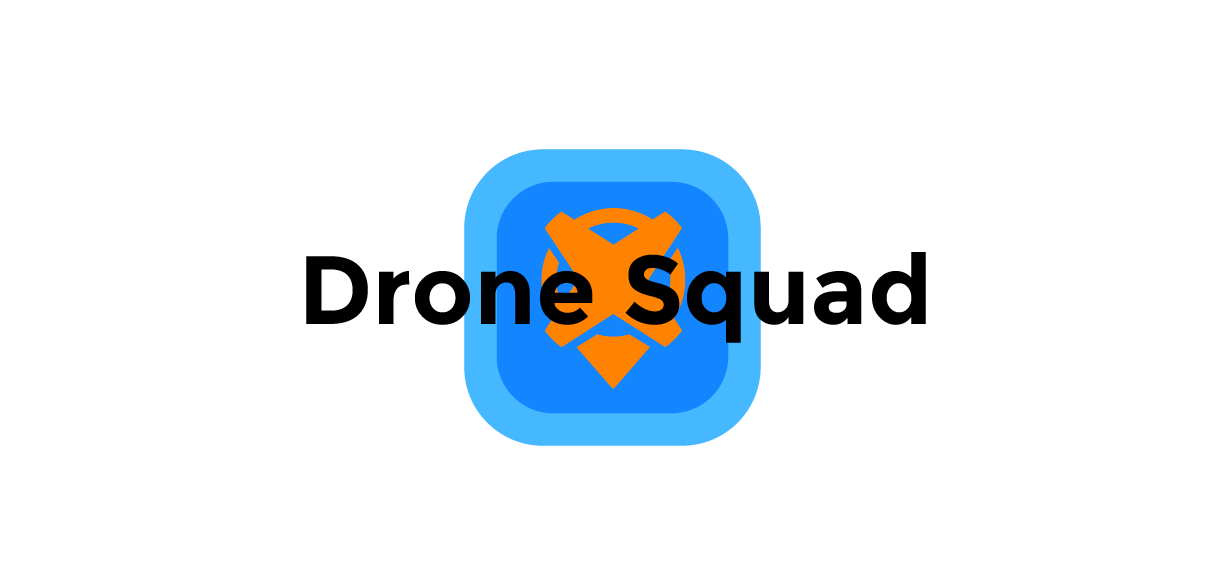 The best app for drone racers to meet and manage races with ease.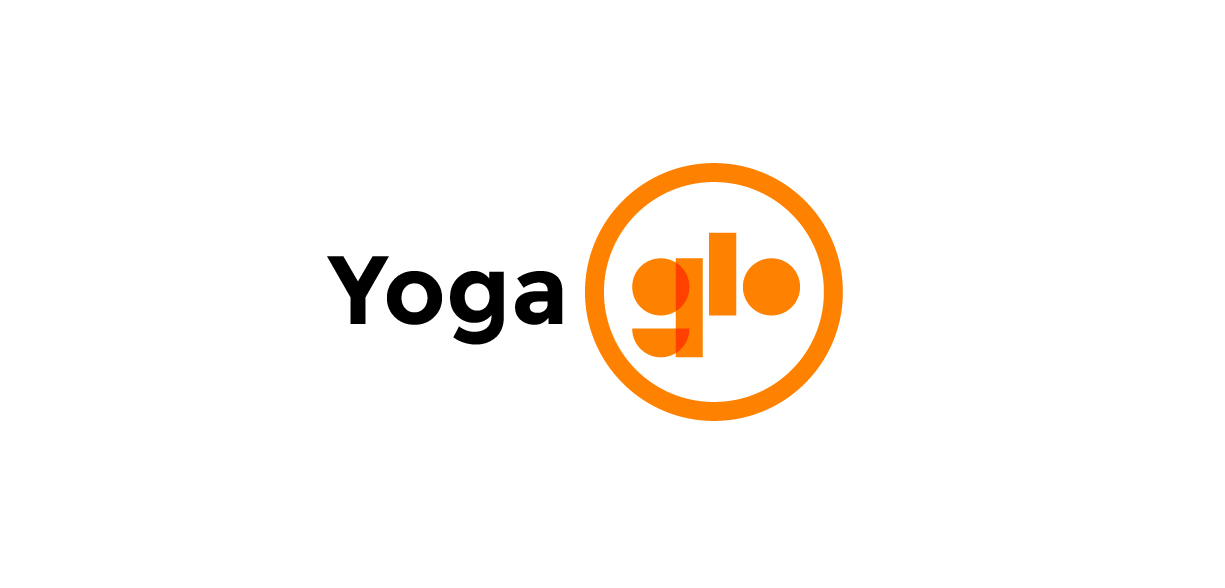 A platform for YogaGlo's high-quality online videos for yoga teachers.